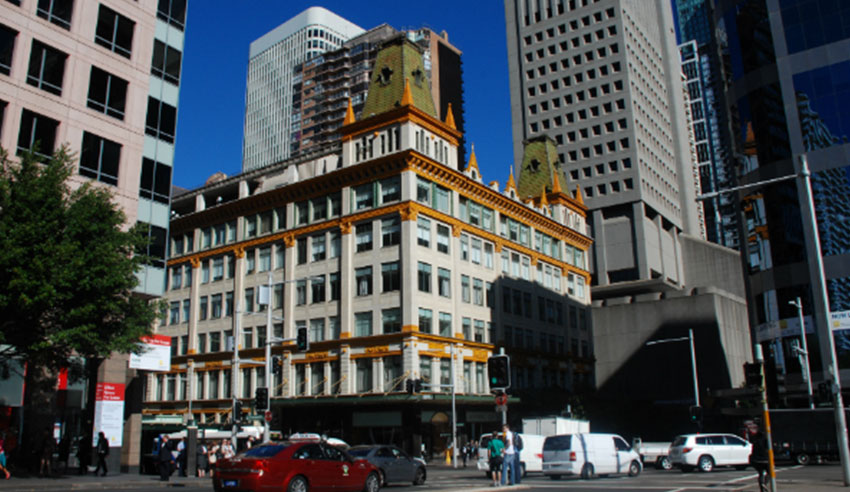 Sydney lawyers may know the reality of the Downing Centre Court all too well, but a new 10-part docu-series is inviting viewers at home in on the action.  
Foxtel will run a 10-part series all about the court room drama in Sydney's Downing Centre Court, News Corp reports.
Court Justice: Sydney was cut last year, after permission was given to film fly-on-the-wall style footage in the local court over a period of six weeks.
Cameras were set up to a rig in five different court rooms of the Downing Centre precinct.
Each episode will follow three cases as they unfold, and will include everything from driving matters to allegations of violent crime. A total of 12 magistrates were involved in the program, offering comments from behind-the-scenes about issues often ignited in the media.
Discussing his decision to allow the film crew into his court rooms, NSW Chief Magistrate Graeme Henson AM said there was a need for better public awareness about the way the system works.
"Research shows confidence in the criminal justice system is higher among people who understand how it works, and this program will give the community an insight into how magistrates make their decision," Mr Henson said.
Viewers at home will get to see for themselves the staggering volume of criminal and civil matters being processed through one of the largest local courts in the state. Downing Centre deals with approximately 30,000 matters annually.
The program features the faces of some judicial officers that Sydney lawyers may be very familiar with, Christopher O'Brien and Jane Mottley, who are both deputy chief magistrates for the state.
Michael Cordell from the company that developed the show, CJZ Productions, said there is something naturally compelling about the drama taking place in court houses across the country.
The same production company has worked on other court-focused television shows, including a 2003 series about the NSW Coroner's Court and a more recent program about the NSW District Court called On Trial, which aired on ABC.
Mr Cordell added that the program was a good opportunity for justice to be seen by a modern audience.
"If you ever had a few hours to kill, there are few things more entertaining than just walking into a [local] courtroom.
"You see ordinary people who have taken a wrong step, sometimes a very significant wrong step, and just how the court system deals with them and how they cope," Mr Cordell said.
Court Justice: Sydney will air later this year on Foxtel's crime and investigation channel. Producers have confirmed that if the show proves successful, they will consider franchising the format for other states and territories.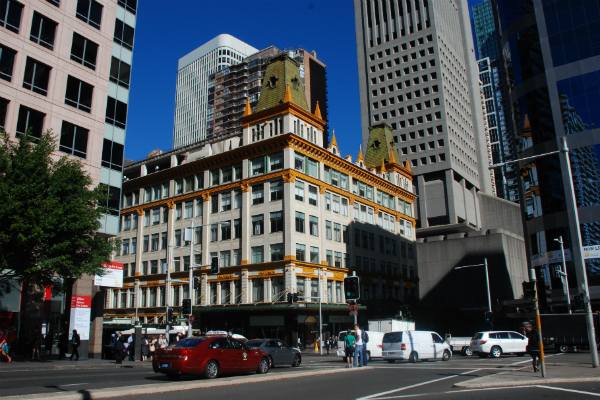 Downing Centre Court in Sydney