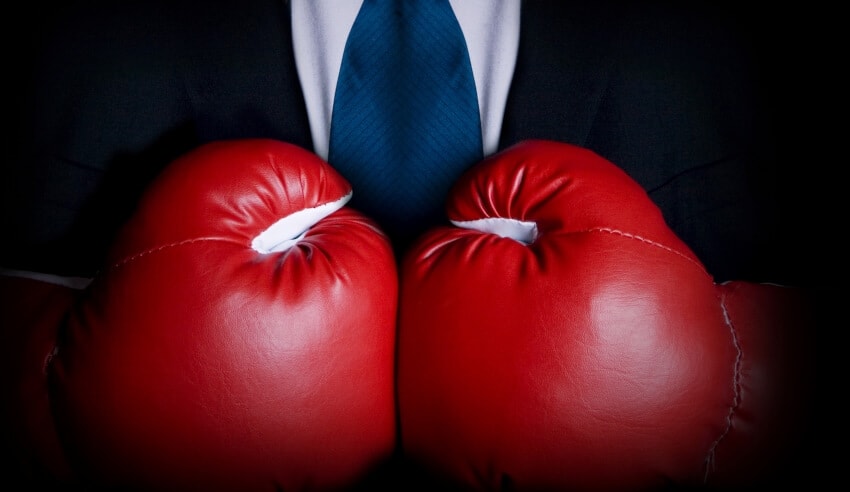 Taking on an opponent with 'unlimited' resources has historically been a daunting prospect, which has arguably deterred the pursuit of a number of legitimate claims, writes JustKapital.
The obvious roadblock for claimants is upfront expenditure, of which a substantial cost centre lies with obtaining the necessary third-party reports to validate and strengthen a case.
Disbursement funding evens the playing field by enabling law firms to defer payment of third-party costs until settlement (or up to 30 months, whichever comes first), thus eliminating upfront payments choking a claim's progress. In some cases, this may equate to a few thousand dollars. In others, it could represent tens of thousands of dollars. Being released of immediate cash flow restrictions has significant implications: it allows access to independent expert reports necessary to substantiate a case that otherwise may be cost prohibitive.
This has been the case for David Marocchi, principal at Paramount Compensation Lawyers, who has actively been utilising disbursement funding over the last two years.
"Sometimes a firm is really cash-strapped and not able to find the funding to get a report, which typically results in a case being put on hold. Disbursement funding enables us to fire back significant bullets to insurance companies as our momentum, and case strength, is no longer restricted by upfront payments of specialist reports. It means we can focus on getting the best possible result for each and every client by having access to the information we need, when we need it," said Mr Marocchi.
"In real terms, we utilise the funding solution in all of our cases. For example, a South American man residing in Sydney was coming home from work and had a head-on motor vehicle collision, which resulted in him hospitalised for months.
"This was followed by a lengthy period of recovery and rehabilitation. Being able to obtain a suite of specialist medical reports strengthened the case and directly contributed to a successful outcome, whereby the insurer accepted the liability of paying for compensation and damages. Without JustKapital Disbursement Funding, the actions would have come to a halt as the cumulative costs of the third-party reports were sizeable, and wouldn't have been able to be bankrolled by our firm, nor the claimant."
The firm had also been involved in a number of international cases whereby residents of NSW injured themselves while in America and Vanuatu, and were unable to travel to Australia for medical reasons. Disbursement funding enabled Marocchi to access reports in the local jurisdiction, appear in offshore courts and actively pursue a successful outcome.
As a consequence of disbursement funding, Mr Marocchi experienced considerable growth as the firm increased its turnover and escalated case progression. He commented that the funding solution also allowed the firm to focus more heavily on the preparation for the case vs spending time on organising payment for reports.
"Disbursement funding is a practice that's well-established and widely adopted internationally, and is geared to assist SME law firms, personal injury law firms, commercial litigation firms and family law firms," said Anthony Hersch (pictured), general manager, JustKapital Disbursement Funding. 
"By definition, it is the provision of finance for third-party costs (disbursements) that a legal firm incurs on behalf of their clients that forms part of any litigation. This includes the funding of medico-legal reports, radiology reports, court appearance and filing fees, barrister fees and all other expert reports/expert witness fees. As discussed, the reason this financial solution is powerful is it allows the law firm to defer payment of disbursements.
"The upside of disbursement funding is clear – use it to release capital constraints, take on additional cases and generate more revenue. We encourage SME law firms to continue to take advantage of this smart alternative," Mr Hersch concluded.