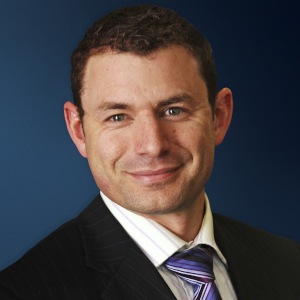 At a recent seminar hosted by Lander & Rogers, Fair Work Ombudsman Natalie James cautioned that advisers, including lawyers, are in her sights under section 550 of the Fair Work Act 2009 (Cth) (FW Act), the accessorial liability provision, write Daniel Proietto and Cassie Brain.
The Fair Work Ombudsman's message was clear to the legal profession: synonymous with ethical obligations under the uniform rules, lawyers must be clear on the advice provided to clients, that advice must comply with the law and a lawyer's actions must be consistent with the advice provided.
Lawyers could contravene the accessorial liability provision in circumstances when either:
1. A lawyer knowingly provides advice in breach of the FW Act; or
2. A person or company does not heed the lawyer's advice regarding compliance with the FW Act and notwithstanding this, the lawyer remains involved in advising that person or company on the matter concerning the non-compliance.
The former situation is reasonably self-explanatory and could occur in the following situations, for example a lawyer:
• being knowingly involved in the preparation or provision of false employee records; or
• giving advice on applicable rates of pay which fall below the minimum standards (noting that advice which is merely incorrect or even negligent is unlikely to lead to a claim — the lawyer would need to have actual knowledge of, or wilful blindness to, the breach); or
• advising a client to dismiss an employee and re-engage them as an independent contractor in breach of the sham contracting provisions of the FW Act.
Essentially, the Fair Work Ombudsman's guidance for advisers boils down to: "Don't involve yourself in a breach of the law. If you do find yourself in this situation, then you should step out of that scenario."
But what happens when a person or company doesn't heed your advice and yet you remain involved in advising them in relation to the matter involving the non-compliance? Under the FW Act, a lawyer could be an accessory if (among other things) a person "has been in any way by act or omission, directly or indirectly, knowingly concerned in or party to the contraventions." This definition of involvement is potentially far-reaching.
In our view, it is unlikely (although obviously not impossible) that an external lawyer advising clients might be caught by the second example of accessorial liability. However, the risk is greater for in-house lawyers given that they generally have a closer understanding of, and connection to, their company's business.
Further, because of the imbalance of power between employee and employer, in-house lawyers may find themselves in a difficult position if, despite their advice, their employer engages in conduct that constitutes a breach of the FW Act. What would the Ombudsman expect a lawyer to do in this scenario? If they are aware of the ongoing breach and remain in the company, could they be found to be an accessory even if they advised against the unlawful conduct?
The Fair Work Ombudsman is yet to prosecute a lawyer as an accessory, so it is currently uncharted territory. Also, the outcome will generally depend on the circumstances in each particular case. And while the Fair Work Ombudsman has prosecuted accountants, human resource advisors and payroll companies as accessories to a FW Act contravention, none of the cases prosecuted so far really address the more complex questions noted above.
What is clear, however, is that the Fair Work Ombudsman is pushing the envelope on who is an accessory to a contravention and how involved they may be in that contravention. As Natalie James often says, "Workplace compliance is everybody's business," and the accessorial liability provision will continue to be tested to the full extent to see how far it will reach. Lawyers will not be immune.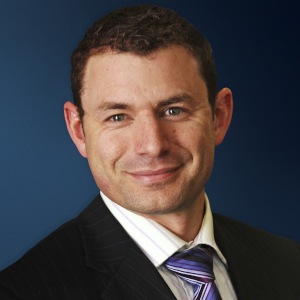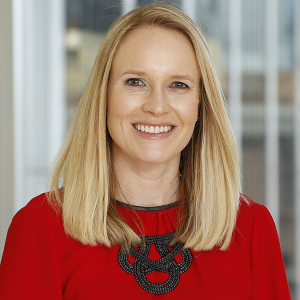 By Daniel Proietto, head of workplace relations and safety and Cassie Brain, special counsel - Workplace Relations & Safety, Lander & Rogers