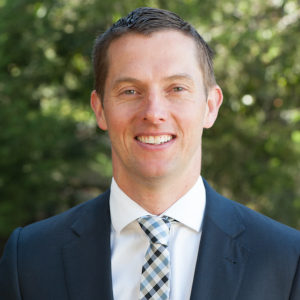 Ignorance of the law is no defense, writes Hugh Darvall.
General counsels (GC) – be they from software/IoT corporations, or organisations that develop their own software – and law firms (that advise on IT, Intellectual Property, IoT and security) need to beware.
However, most are not aware of the risk of unexpected open source components in software, and their corresponding compliance status.
Usage of open source software is continuing to grow and has now become the default base for software development within the Asia-Pacific region. While open source components are free and available for anyone to use – there are still limitations. Open source components have licensing obligations that software developers must comply with or else risk penalties.
Education is key
While the law is established enabling enforcement of open source licences, most software developers are unaware of them. GC and law firms alike need to educate themselves about open source software licence compliance risk, then ensure their development teams and clients have the training, processes and automation in place to ensure continual IP and legal compliance.
While Open Source Software (OSS) has been around for decades, commercial software companies have had their traditional software design process flipped upside down in the last 10 years. When classic commercial software packages were first created years ago, there was very little third-party compliance that was required.
Now, the typical commercial product contains hundreds of high-quality open source components, though data shows that only a small percentage of these components are having their open source licensing obligations followed. Development practices have outpaced internal processes to manage the legal obligations and as a side effect, most companies are out of compliance.
The disconnect
Legal teams can often be under the misunderstanding that software developers are aware of the requirements of using open source libraries. Development seeks guidance and policy, but at the same time it is often under enormous pressure to get products out of the door.
This disconnect is very clear when a company producing a software product is required to present an independently verified disclosure of all the open source and commercial codes it uses.
This is a very common request during mergers and acquisitions, and at the request of large enterprise companies. Organisations are very surprised to see 20 times or more difference between what software developers think they are using, and what they are actually using. Typically, this would mean that they are out of compliance with each of those previously unknown components.
Acquirers and customers typically want technology companies to come into quick compliance from a legal perspective, as well as a vulnerability perspective. This means that the technology provider is required to frequently update their software to fulfill the obligations of the open source that they use.
The required actions would most likely include placing proper licence notices and copyright statements in documentation and About Boxes, change how libraries are linked and/or used, and provide source codes for the entire software product or certain components of it.
These actions are not always easy or possible to perform.
Vulnerabilities and patches
The consequences of not keeping track of third-party components is that organisations are not able to respond to reported vulnerabilities or patches that are required to keep these components up-to-date and secure.
This has the side effect of making products vulnerable to outside attacks. These attacks can then lead to data loss and/or financial damages. Legal teams are finding themselves more and more involved with security response, as well as the legal and financial repercussions of these types of attacks.
As a result, legal teams are putting in place policies around component updating as part of their efforts to reduce the amount of risks to their company.
By taking the lead, legal teams can reduce the amounts of risk for their organisations, and at the same time allow their companies to be good open source citizens.
As more companies start to understand their true dependency on open source, developers should be able to expect more financial and technical support towards these projects.
Therefore, better compliance allows developers to deliver higher quality, more secure and better supported products as well as help to support a stronger open source ecosystem.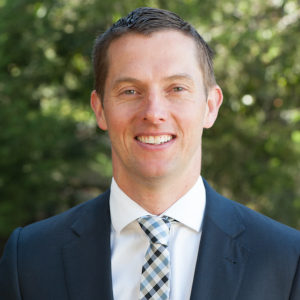 Hugh Darvall is a director at Flexera Software Australia and New Zealand.