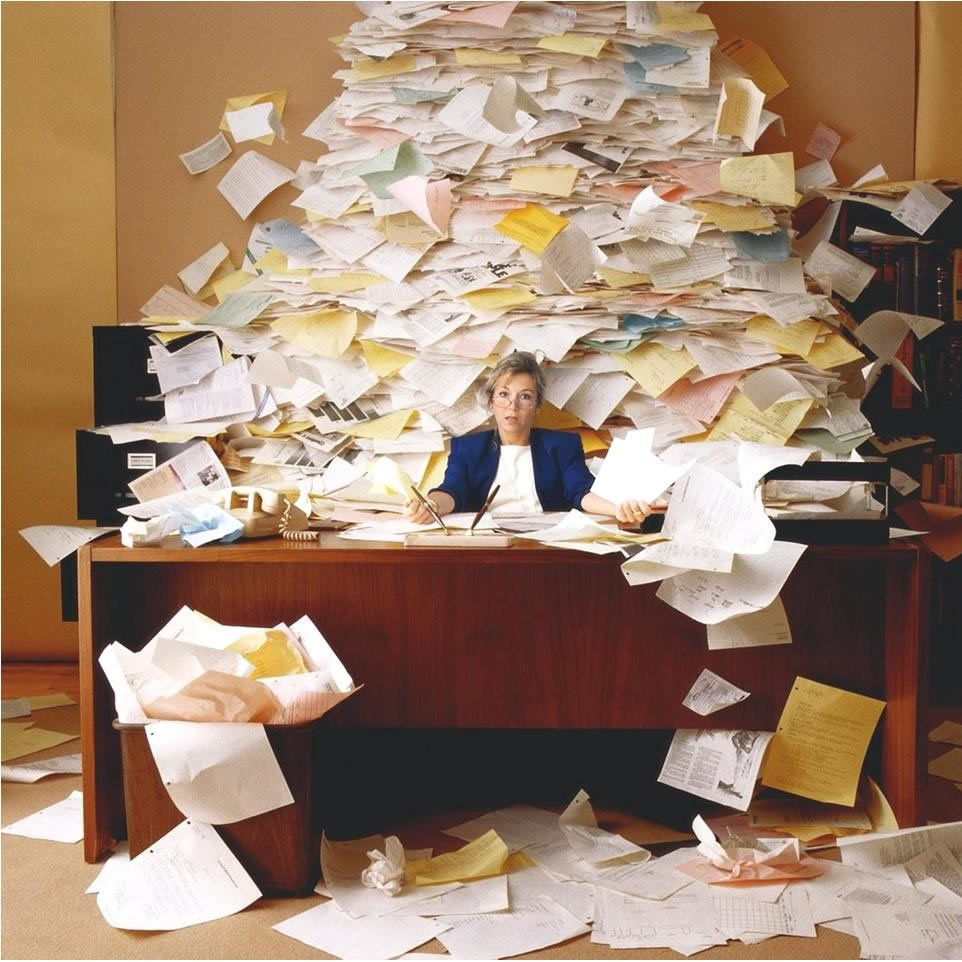 In Australia, outsourcing a B2B tender will cost a professional services firm anywhere from $10,000 to $60,000, depending upon the scale and complexity of the request for proposal, whether you engage a freelance consultant or a larger agency, and the time-frame and number of people required to resource the bid, writes Jacqueline Burns.
It sounds like a lot of money yet the return on that investment can easily be many millions of dollars over the course of a three-to-five-year contract.
Tenders are high risk, as well as high return.
Given the stakes, why would a professional services firm outsource a tender to an agency that is also advising its competitors? These firms are conditioned to be on high alert for conflicts of interest. Their clients and prospects demand transparency, coupled with the safeguards of policy and process, to protect them from conflicts, whether real, perceived or potential. It's non-negotiable.
Conflict of interest (noun)
1. a situation in which the concerns or aims of two different parties are incompatible.
This is why it's astounding (to me, at least) that the same firms neglect to screen for, or are unperturbed by, conflicts of interest when outsourcing their business development. It's as though they've collectively convinced themselves there is only a handful of providers from which to choose.
I recently heard of an agency that is managing a large private sector tender for as many as four firms. Four competitors, each vying to win the same contract. Each being advised by the same agency – potentially by the same consultants.
Exclusivity should be a fundamental expectation when outsourcing a tender or any strategic element of your business development.
If the four firms are aware of the current situation, I have to question their decision-making.
If they're unaware, I have to question the priorities and principles of the agency.
Jacqueline (Jaci) Burns is a B2B marketing steward and strategist who specialises in services, solutions and intangible products. Her agency, Market Expertise, provides the full suite of marketing services to businesses in the professional services, financial services, technology and adjacent sectors. Jaci is an established columnist and freelance contributor, who writes about marketing, technology and management issues.