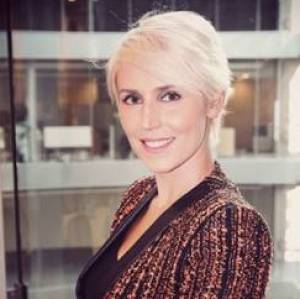 A boutique law firm has successfully set up its practice to change the way people think about their lawyers, while enforcing a genuine approach to flexible working arrangements and avoiding the stereotypical hierarchy commonly seen in competitors.
Employment law firm, The Workplace, was launched to shift the way law firms were organised and consequently the way lawyers worked, both practically and ideologically.
The Workplace was established after co-founders and principals Patricia Ryan and Hannah Ellis spent years working in other private practice firms and came to the realisation that they wanted to offer a better service proposition to both clients and staff.
"The antiquated hierarchical structures and the 'top of the mountain' view isn't ultimately in the best interests of the clients or the lawyers," Ms Ellis said, speaking to Lawyers Weekly.
"We wanted to get the balance right between working in an environment where we are intellectually challenged but also having the time to 'look up' and enjoy what makes us happy – one of our core values.
"Our mission is to change the way people think about their lawyers. We don't oversell, over-service or overcomplicate."
Ms Ellis said the firm is set up to support genuine flexibility in a number of ways.
"We understand that the concept of working flexibly varies from employee to employee, but it ultimately centres around having control over your time and having the systems in place to support this," she said.
"For the most part, lawyers are competitive and hard-working and employers need to trust the lawyers to get the work done, and let the lawyer decide how they get there. Commonly used flexibility options in our case are: working from home to avoid unnecessary commuting; planning work outputs around personal/family needs in any week; ability to sacrifice salary for extra leave (six weeks annual leave is standard); and if work is required on a public holiday, taking a day in lieu."
In addition, Ms Ellis said The Workplace has deliberately installed a "top heavy model of experienced practitioners".
"This means we are able to provide strategic employment expertise in a way that is streamlined and cost-effective. As there is no doubling-up of lawyer time or work and we invest in technology instead of bricks and mortar, we deliver lower costs and better value," she said.

"Our cloud-based IT solutions mean we can access our PMS from anywhere, anytime, and our mobiles are all synced to our PMS app to further support the mobility of our practice."
Ms Ellis said this approach to genuine flexibility is assisting The Workplace with its growth plans, as well as attraction of top legal talent.

"Lawyers appreciate the autonomy and trust of these arrangements and having genuine control over their work/life balance. This helps The Workplace to attract high-quality people and we hope will continue to drive our further growth plans," Ms Ellis said.
"[Principal] Kim [McGuren] joined us in 2016 and says that the offer of genuine flexibility and autonomy was the major contributor to her decision to leave a large firm where she had worked for almost 15 years.

"Lawyers also support each other within the team, so they always let others know of capacity to assist and take the pressure off a colleague who is busier at that point in time. There is no ego or individual metrics; we only work on strategic team goals and collaborate every day to ensure we get there."
Furthermore, Ms Ellis said The Workplace's flexible working arrangements transfers to its clients, which she noted is another key point of difference.
"We appreciate that our clients may be offering flexible arrangements to their staff, so we are open and honest about ours and try to fit in with our client's needs," she said.
"For example, if we know that a key staff member in our client's business works three days a week, we'll work out a delivery and contact time frame that suits. It if works for them to talk after-hours, we will structure our day around that. For example, starting later after some exercise or some quality time with family.

"Due to the way we are set up, we are all available and responsive, and we take this point of difference seriously."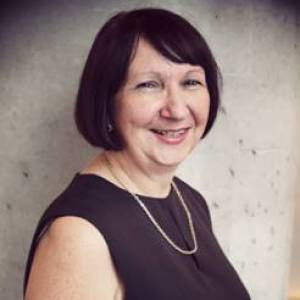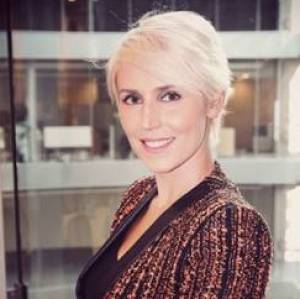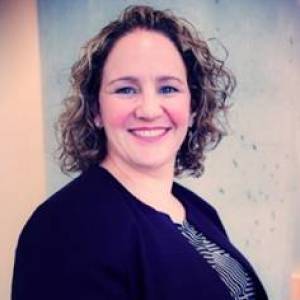 Pictured top (l-r): Patricia Ryan and Hannah Ellis. Pictured bottom-left: Kim McGuren.