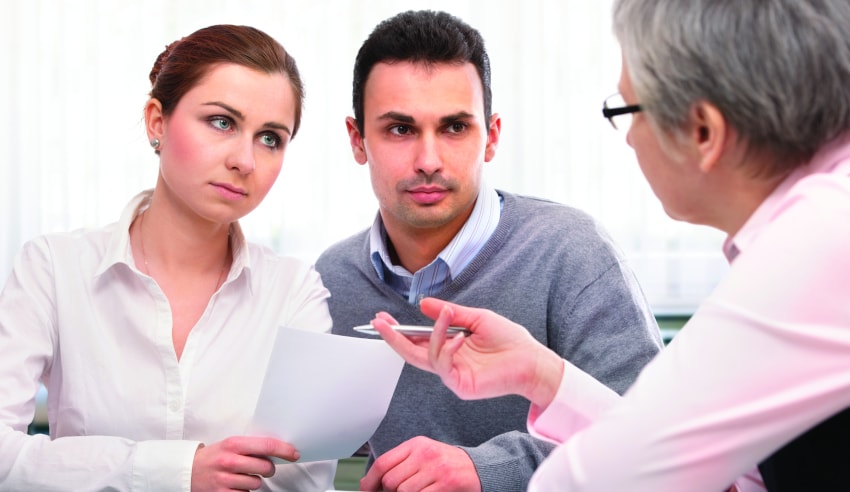 A family law firm is in the midst of launching a new monthly legal service to promote access to justice in its community.
DA Family Lawyers is set to roll out a free monthly evening legal service come July in an attempt to provide guidance and practical steps to assist in clients' matters.
According to a statement from the firm, the consultations aim to provide an understanding of what a person's position may be and suggest actions for them to take to progress the matter to resolution.
Beginning 6 July, the consultations will consist of 20-minute private and personalised advice with one of DA Family Lawyers' solicitors.
The firm noted that members of the public will be able to register via their website online with a specific time and be allocated a solicitor prior to their appointment.
"Our model differs from the CLC model, where people turn up and wait in line, and potentially miss out," the DA Family Lawyers statement said.
"As far as we are aware, we are the only law firm in Brisbane that offers free legal advice under our model."
A spokesperson for the firm said the driver for this free legal service is to put awareness into action.
"DA Family Lawyers began in 2005, and over the years since we have witnessed first-hand the lack of resources available to people in family law disputes. We identified the gap, but gap has only worsened. Experiencing, witnessing and attempting to circumvent this gap is a big part of our everyday practice. To hopefully plug some of this gap, we devised our Free Monthly Evening Legal Clinic," the spokesperson said.
"We think it's important to actually take action as opposed to talking about action. Raising awareness just isn't enough. It is becoming a reality access to timely justice is unattainable through litigation. Law Week is the perfect time to turn awareness into action. Chief Justice Diana Bryant stated only last week the family law system is in crisis and unable to service litigants."
The spokesperson noted that another key driver was to enable the community and the law firm to become more resolution-focused.
"Common sense lawyering more often than not means steering clients away from litigation and towards alternative dispute resolution," the spokesperson said.
"We regularly appear in the Federal Circuit Court and Family Court of Australia, and have first-hand experience of the impact lack of resources is having on access to justice. The initiative of the our free legal clinic is to provide pro bono support and legal advice to people involved in family law disputes to develop a plan for them, which can save wasted time in court and help in removing some litigants from the court system.
"We believe the initial access to legal advice our clinic will provide is needed in this respect. The advice will be resolution-focused and hopefully point people in the right direction."
The spokesperson added that "helping one legal clinic client avoid court will not only help the client, but have a compounding effect for court resources".
"This is relevant even more so now in light of the federal budget announcement allocating $12.7 million to establishing parenting management hearings. Further, the Law Reform Commission will soon be conducting a review of Australian Family Law," the spokesperson said.
"These events reflect a clear acknowledgement from the government that the current family law system is not meeting the needs of the litigants who rely on it to resolve disputes, and reform is needed.
"We are trying to do our small bit and hope that we can partner with others in the future to expand this specifically targeted family law service. This is in line with our philosophy to make it easier for people going through family law disputes and move forward with their lives."