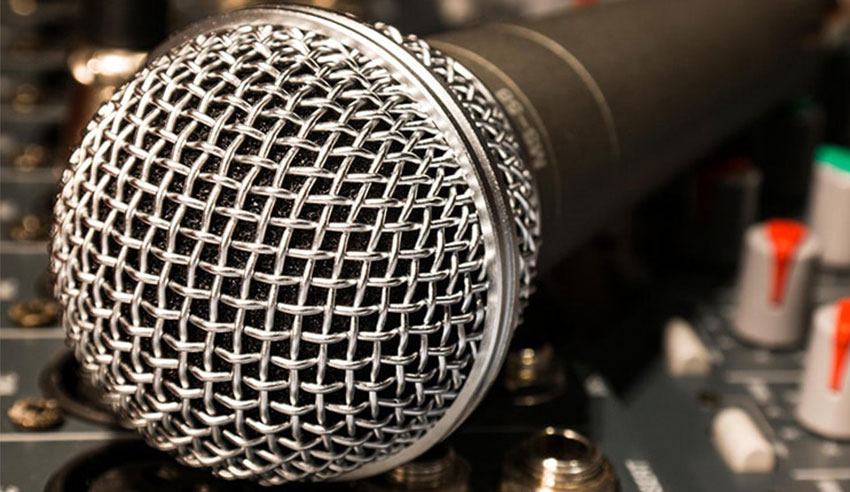 Australian boutique firm McCabes Lawyers has launched a new audio series focusing on "dinner party" legal issues.
The firm recently announced the launch of its podcast series Trial by Podcast, which is hosted by its graduate and junior lawyers.
The series covers interesting legal issues that could make handy dinner party conversation. The topics include issues that affect lawyers in both their personal and professional lives, and are delivered in a conversational style.
While its primary audience is law students, McCabes Lawyers managing principal Andrew Lacey said the podcast is also an important tool for lawyers to engage with the wider community.
"As lawyers, we provide an important service for, and play an important role in, the community," he said.
"[We need] to be active in this engagement and learn and evolve with that community."
Mr Lacey said the podcast provides a welcome change of tone in a generally very serious profession.
"Law, by its nature and volume, can be dense and difficult to digest – using more conversational and entertaining forums and media can be really effective in cutting
through that density and, sometimes, overwhelming volumes of information," he said.
"Law and its practice can be fun as well as serious and important. They are not mutually exclusive concepts."
Lawyers Weekly also runs its own podcast, The Lawyers Weekly Show, with a new episode out every Friday. The podcast covers issues relevant to lawyers at all levels of the profession, from sole practitioners right through to global firms. 
If you've got an idea for an episode, we'd love to hear from you. You can reach us at This email address is being protected from spambots. You need JavaScript enabled to view it., or on Facebook, Twitter or LinkedIn.