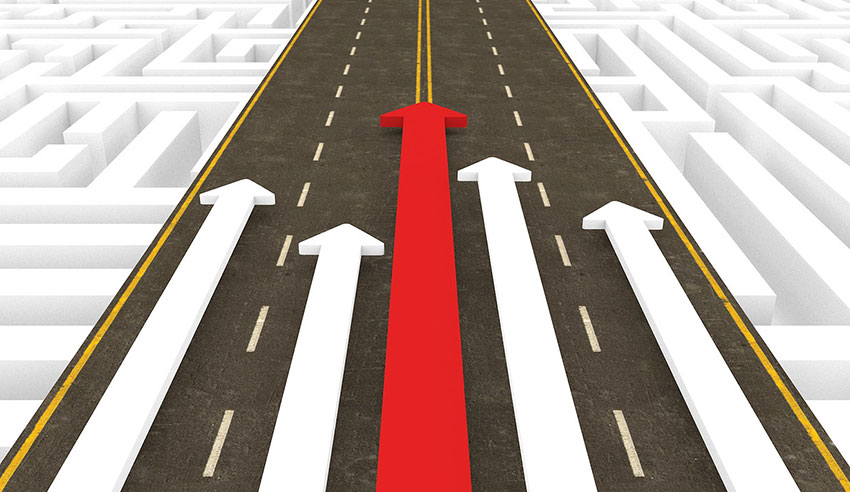 A Western Australia law firm's concentrated pro bono efforts have led it to become recognised as a market leader in this space.
HHG Legal Group has just taken out the Community Service Law Award. The award was presented by Attorney-General John Quigley for those who were identified as providing outstanding pro bono legal services to the WA community.
Speaking to Lawyers Weekly after receiving the accolade, HHG Giving Back chairman Simon Creek said: "The sheer volume of pro bono, community service and philanthropic projects engaged in by HHG Legal Group since 2007 has simply reached a point where it has been noticed".
"We have always tried to balance success with generosity," he said.
Mr Creek said HHG's focus on pro bono matters is worlds apart from its competitors, thus why it has been recognised by the Attorney-General.
"The creation of HHG Giving Back, the charitable arm of HHG Legal Group, [took place] in 2015. Giving Back [was created] in order to more efficiently manage the firm's pro bono work and financial giving," Mr Creek said.
"The total amount was in the six figures by then, so improved levels of governance and administration became important in order to eliminate wastage and maximise 'bang for buck'.
"Having a separate section of the firm dedicated to this has enabled staff, clients and other supporters of HHG Legal Group to better engage with chosen pro bono and charitable projects."
Looking ahead, Mr Creek said that the firm will continue to increase its community service/pro bono efforts further over years to come.
"We intend to maintain what we are doing for decades to come. As firm profits increase, so will our charitable giving," he said.
"For now, we know we are already punching well above our weight, and we are happy with that. Hagar Australia (combatting sex trafficking and slavery), Freshstart (drug rehabilitation) and Path of Hope (a joint venture between Rotary International and the Salvos to support victims of domestic violence) are our strong focus in 2017-18."