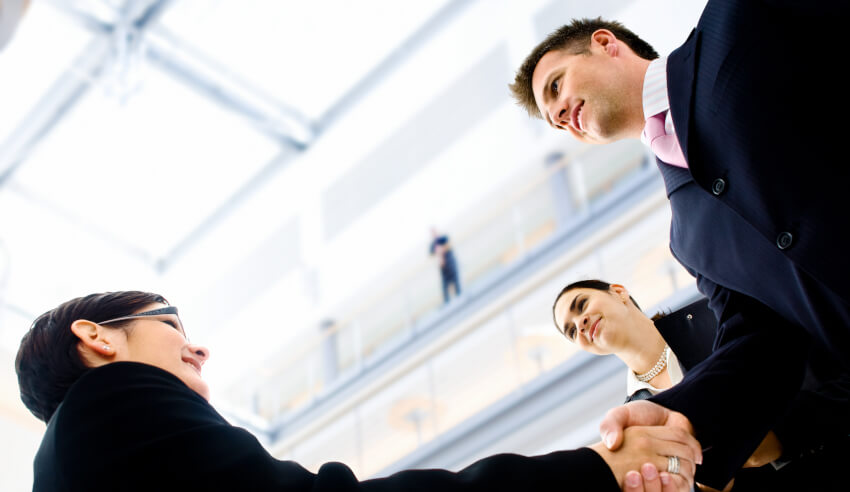 An Australian firm says implementing a unique deal management platform has allowed it to provide greater visibility of transactions, allowing client relationships to deepen significantly.
HopGoodGanim Lawyers has introduced the cloud-based collaborative deal management platform, thedocyard, enabling it to manage every stage of a transaction from start to finish in a single, streamlined solution.
The Brisbane and Perth-based firm implemented the platform in 2016 and since then has seen a wealth of key benefits.
HopGoodGanim Lawyers partner Michael Hansel said some of the big wins in using thedocyard is improved visibility and efficiency.
"It hasn't changed the way our lawyers work as much as it's improved the administration and efficiency of deals and reduced any risk by ensuring the security of documentation, as we no longer need to email documentation or signature pages," Mr Hansel said.
"Every aspect of the deal can be done in [one] place collaboratively between the parties involved. You can quickly see where the deal is up to, who's working on what and what still needs to be done."
Mr Hansel noted this platform has helped it stand out from competitors.
"The benefits of reducing administration and improving productivity are impressive, leaving our lawyers with more time to focus on higher-end technical and advisory issues," he said.
"This improved efficiency enables us to pass the cost benefits on to our clients."