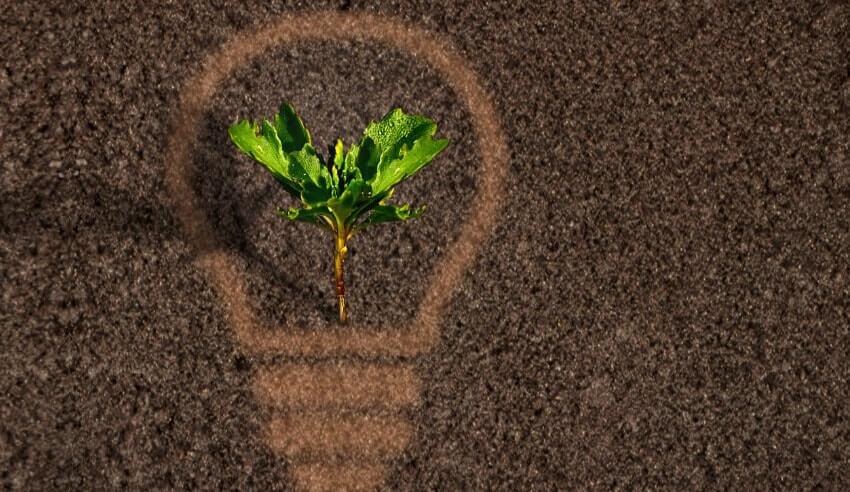 A Sydney-based legal professional has entered the Australian start-up space by launching new legal service offering that is designed to complement, rather than replace, the work of lawyers.
Connor James has unveiled Compliance Quarter, a new start-up which aims to provide online and offline compliance solutions.
Mr James said Compliance Quarter looks to differentiate itself by developing customised tools that are widely accessible.
"The tools being deployed are designed to complement (rather than replace) the work of lawyers," he said.
Among the tools available through Compliance Quarter is an automated document review process, which Mr Connor said went live to coincide with national Privacy Awareness Week last month.
"In this first use, the automated review tool will analyse any uploaded privacy policy, identify key omissions and produce a report on its findings in a matter of seconds. Compliance Quarter estimates this task [that] would take a person between two and eight hours to complete at the same level," he said.
"When used by a law firm, the technology underlying the privacy policy can act as a second set of eyes, instantly identifying areas that should be covered in a letter of advice, an employment agreement or deed of release."
Mr Connor noted that Compliance Quarter's automated review tool can be used as a quality control check, reducing the risk of oversight.
"Lawyers are under immense pressure to ensure that each document they draft is comprehensive," he said.
"To be comprehensive, a lawyer must have a working knowledge of multiple areas of law. The consequences of a lawyer failing to cover key areas can be disastrous both for themselves professionally and for their clients. Insurance providers currently provide advice checklists that can be downloaded and used by lawyers for this very reason.
"Compliance Quarter can automate much of this work by reverse engineering professional services, and as a result reduces the risk of oversight and improves the quality of what is sent to a client."

In conclusion, Mr Connor said ultimately Compliance Quarter will look to change the way legal services are delivered – for the better.
"Technology, such as that being developed by Compliance Quarter, will complement the work of lawyers by increasing speed and efficiency of tasks that can be translated into code. Legal work consists of both repetitive and unique components – software has the potential to assist lawyers with both. Technology will not replace client relationships nor specialist knowledge of lawyers," he said.
"Blending on and offline solutions results in a better client outcome and that is the key focus of Compliance Quarter.
"Compliance Quarter is looking to partner with specialist lawyers in the development of tools such as the privacy policy review, recognising the need to tie these tools back to professionals with a personal relationship with each client."