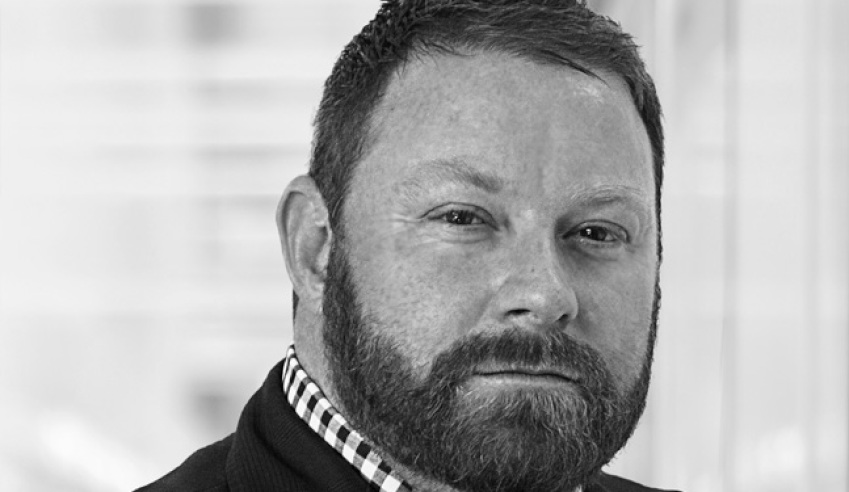 A Brisbane-based law firm says despite its smaller size, its annual turnover is set to double by 2018 largely due to an authentic and community-focused strategy.
According to personal injury firm Kemp Law, its customer-centric focus has seen a record of more than 700 files in under four years of operation.
Founded in 2014, Kemp Law was launched by Michael Kemp (pictured) with little capital and a small team of legal practitioners. Now it has a current annual turnover of $2 million dollars, which Mr Kemp noted is set to double by January 2018.
Speaking about what makes his firm unique, Mr Kemp said its focused work in the community has seen it not only survive in the competitive legal market, but thrive.
"I believe our customer-centric model sets our firm apart," he said.
"We don't believe in, nor adopt the cookie-cutter approach in any facet of our legal practice. Instead, we turn our focus to involvement in charity and community grassroots work."
Mr Kemp noted that understanding the community has been crucial to Kemp Law's success, noting that the firm's strong ties to locals has helped grow the business exponentially.
"It's important to always be honest, loyal and adopt a heart-felt approach with each case, and we're really proud of the strong relationships we have within the community," he said.
"Building a good rapport allows people to be drawn towards what you do and as a direct reflection of how this impacts our strategy, most of our new business comes from feedback and referrals from our clients."
Looking ahead, Mr Kemp said it has no plans of slowing down its success rate.
"Our ultimate goal has remained the same throughout our entire journey – to understand the tough times and specialise in helping our clients claim back control of their lives," he concluded.