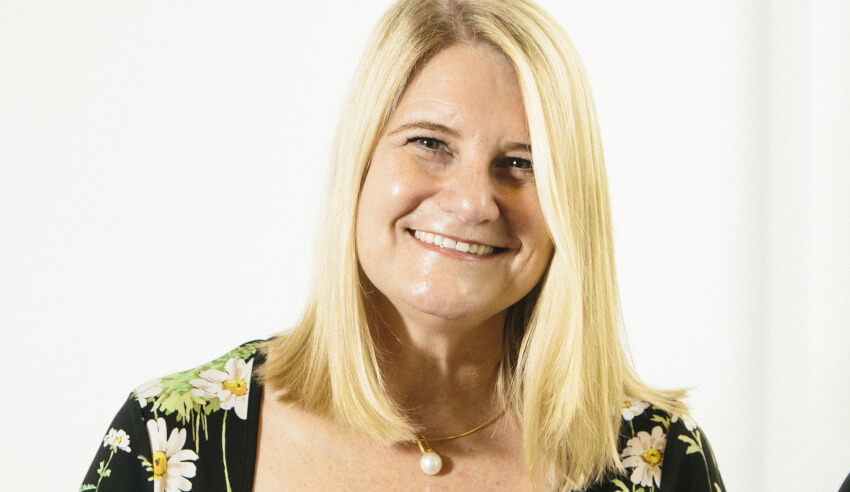 This week I was interstate and met with an experienced lawyer who has had an impressive career in private practice, writes Nicole Billett.
As the CEO of a virtual legal practice which offers legal professionals a more flexible and alternative career path, I meet many legal professional people with real challenges.
These challenges come in all different shapes and sizes, but a constant theme in them all is the need for the legal industry to evolve, to provide its people and those it services with a more dynamic work solution and a more sustainable service proposition.
For the past 18 months, the experienced lawyer I met with this week has been running her own practice, and really wants to connect with and focus on her desired client base.
Currently in the middle of building her dream home, she also wants to dedicate some time to this project, so she ideally would like to work part-time.
However, having the infrastructure set up that is required to run a functioning practice while also trying to develop a business is costly when working on a part time basis.
Needless to say, she has been exploring alternate business models to try and meet these challenges.
The above scenario is not uncommon in the legal industry. Sure, not everyone is building their dream home, but the desire to work part-time due to a multitude of reasons is.
Freeing legal professionals up from the administration required to run the clients she has now while also creating business development for the future is a major gap for many.
The ability to tap into the expertise of other lawyers to help her service her established clients while still getting a referral fee means she could still benefit financially and has the benefit of the additional time to devote to her house.
It also means the clients will still be there when she's finished her build project and ready to pick up the reins again.
As many legal professionals know, this level of flexibility does not exist in the traditional legal landscape, and while we hear a lot about flexibility, it really isn't that obvious that it is happening. Further, that the driver for change is, this is what the lawyer wants. It appears to be more around what the law firm will tolerate.
Lawyers are people and have lives. They want to be well-rounded humans with interests outside of the office and law firm life. If we are not creating environments that support their personal desires and professional aspirations, they will choose alternate careers.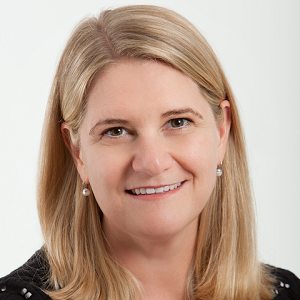 Nicole Billett is the managing director and CEO of Teddington Legal.
To view the first part of this series, click here.