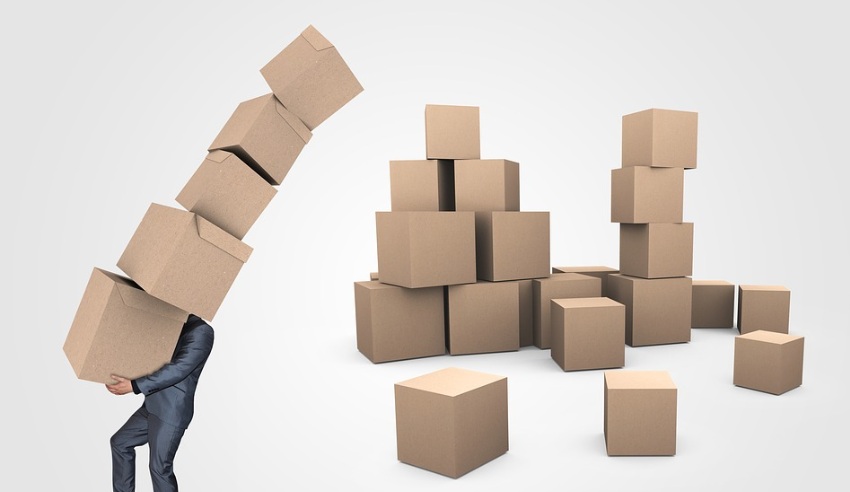 A Queensland solicitor has co-founded a new start-up that presents a compassionate offering to other legal professionals.
David Chung, together with an accredited medical doctor, has launched health tech start-up Lysn (pronounced listen), an online platform for legal professionals to have video consultations with Australian psychologists.
Despite just launching, Mr Chung said the aim is to have 350 psychologists on the start-up platform by the end of 2018.
For the majority of his career, Mr Chung has practised as a corporate, commercial and property lawyer until he shifted his focus into coming up with an aid for those suffering from mental health issues, which he noted is rife throughout the legal profession.
"Mental illness is prominent in the legal profession, although I believe that much of it goes unreported and untreated," Mr Chung said.
"Depression, anxiety and stress-related health problems are key areas of concern for lawyers who have high-stress jobs involving long work hours.
"I personally know a very large number of lawyers who have had to quit their jobs in order to avoid complete physical and mental collapse."
Mr Chung said he believes his start-up can allow lawyers to obtain the help and support which they need by making it easier for them to access psychology services from home after hours.
"I am sure most lawyers would say that privacy would be one of their biggest concerns when seeking such services, and being able to speak with a psychologist from home goes a long way to addressing this concern," he said.
Mr Chung said he and his business partner share the same passion of trying to combat the high rate of mental health issues within their respective professions, noting that not doing so can lead to devastating consequences.
"My business partner is a medical doctor and his profession, as we have seen recently with the suicide of Dr Andrew Bryant, is also similarly affected," Mr Chung said.
"We are currently speaking with universities across Australia to see if we can address the issue at an earlier stage, when students are studying to become lawyers and doctors.
"We are also working with non-profits in the health sector to assist their stakeholders and increase awareness for services like ours."