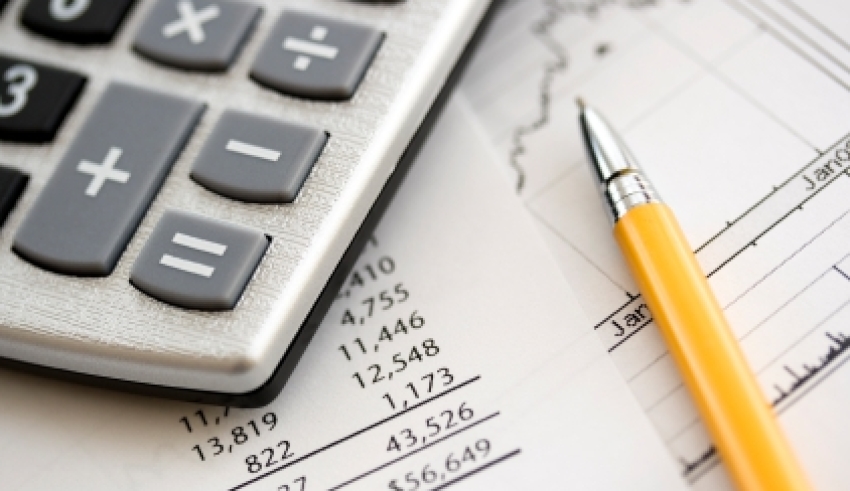 Sydney personal injury firm, Schreuders Compensation Lawyers, has been able to give its matters "real fire power" by incorporating a unique solution into its practice.
The Sydney-based boutique has been using disbursement funding to gain immediate access to any independent expert reports it may require in matters, without having to complete an upfront payment. This includes medico-legal reports, radiology reports, court appearance and filing fees, barrister fees and many others.
"For example, we had a medical negligence case which involved a complex case of a young lady, whereby as a result of poor hygiene on the part of her treatment providers, she suffered a severe infection. JustKapital facilitated this challenging, medico-legal claim by allowing us to gather the extensive amount of expert medical reports required given the client's significant pre-existing conditions and the complex medical conditions affecting many systems of her body. Had disbursement funding not been available, we would not have been able to gather sufficient evidence to achieve this great result," said Schreuders principal lawyer Mark Schreuder.
"The average case will typically have about $4,000 to $6,000 of disbursements. If your cases aren't funded, then you're punching with one hand tied behind your back.
"Before using disbursement funding, this would typically result in clients getting less reports from experts. This limited the case's potential as we wouldn't have access to the level of evidence required to materially strengthen a case. Conversely, with disbursement funding, a client can get access to the experts needed to substantiate a claim. This allows you to present the case as it really is, and know you're doing the best for the client by realising the correct value of their claim by being able to quantify the claim to the insurer."
According to Anthony Hersch, general manager of JustKapital Disbursement Funding, disbursement funding is described as the provision of finance for third-party costs (disbursements) that form part of any litigation.
"The reason this financial solution is powerful is that it allows the law firm to defer payment until settlement (or up to 30 months – whichever comes first)," he said.
"Being released of immediate cash flow restrictions is significant: it removes the primary road block for claimants being able to source the type and/or volume of independent expert reports necessary to substantiate a case that otherwise may be cost-prohibitive."
Mr Hersch noted that while a lot of firms equate the value of disbursement funding with saving money or reallocating working capital, it can also be used to give cases real "fire power", like it has done with Schreuders.
"Disbursement funding is a practice that's well-established and widely adopted internationally, and is geared to assist SME law firms, personal injury law firms, commercial litigation firms and family law firms," Mr Hersch added.
"There's a continual uptake of the financial solution to get access to the range of reports required to progress a case. This in itself generates more revenue as it enables firms to take on additional cases while being released of capital constraints.
"We encourage SME law firms to take advantage of this smart alternative."