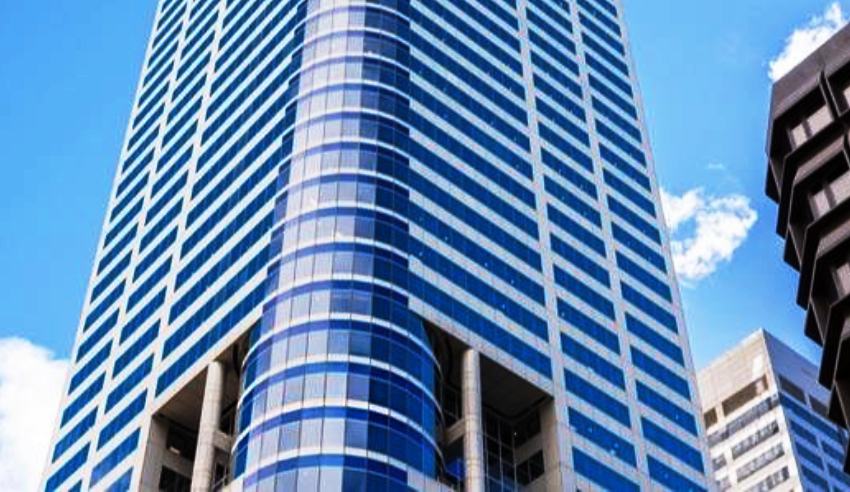 A Victorian-headquartered law firm has announced it has rebranded and moved to a new location in Melbourne's central business district as it looks to transition into its "second generation".
Brian Ward & Partners has revealed it has revamped its brand in a move that will see the firm trade as WARD Lawyers, effective immediately.
The decision comes as managing director Philip Gleed looks to keep up the pace in what he describes as a fast-evolving legal market.
"Brian Ward & Partners has built a strong presence and reputation over the last 40 years within the broader business community. We are proud of that history," Mr Gleed said.
"In transitioning into our second generation, we set a clear vision. We wanted to attract the next group of leaders to the firm who found its history and culture compelling, yet who would have a shared determination to drive our business forward in a fast-evolving legal market."
Mr Gleed said over the past year the firm has been "implementing the first phase of our strategic plan to position the firm as a pre-eminent second-generation boutique law firm by appointing some key senior lawyers in our core practice areas".
The firm's new office is the second phase of the strategic plan, according to Mr Gleed.
As of 3 July 2017, it effectively relocated to level 45A 600 Bourke Street, which Mr Gleed noted is a premium grade commercial building in the heart of Melbourne's corporate and legal precinct.
Mr Gleed said the new office allows the firm to improve economies of scale, while offering greater flexibility in working arrangements, and accommodates the new teams which are set to join the rebranded firm over the coming months.
"We are pleased to announce the rebrand and the move to our new premises as it further embeds the evolution of our firm," Mr Gleed said.
"It is an opportunity to build on our reputation and demonstrate that WARD Lawyers is serious about maintaining a strong presence in the commercial legal market.
"I look forward to presenting the new brand and announcing details of our new teams to our clients, contacts and referrers over the coming weeks."