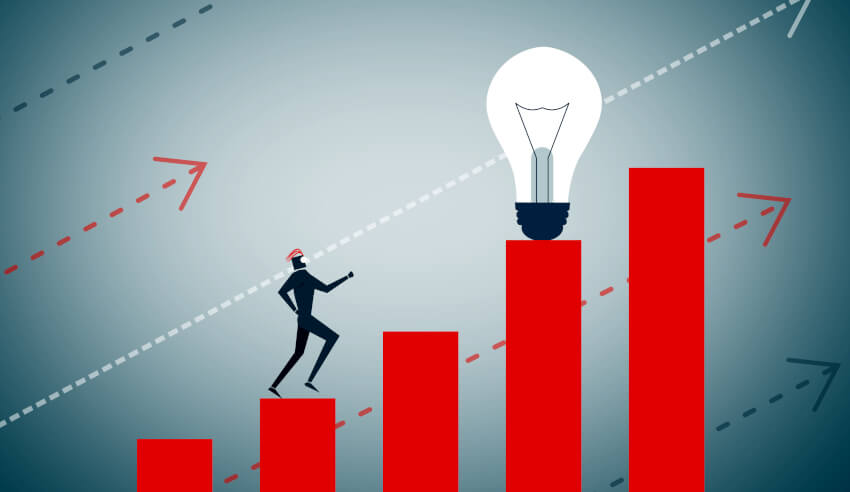 An award-winning law firm is continuing its growth trend, hiring one senior lawyer every two months and now providing legal services across 15 practice areas in just three years.
Keypoint Law has just marked a third anniversary since its initial launch, revealing that it has grown from 0 to 23 senior lawyers during this time, expanded to 15 practice areas and opened offices in Melbourne, Sydney and Canberra.
In addition, Keypoint Law is now included on a number of legal panels, including the Commonwealth government's legal services multi-use list.
Speaking on the firm's milestone, Keypoint CEO Warren Kalinko said: "The firm has grown strongly since we opened three years ago, backed by UK firm Keystone Law".
"On average, one senior lawyer has joined the firm every two months since we launched. Particularly pleasing is the high calibre of the senior lawyers who have joined," he said.
Mr Kalinko said that his firm's approach to providing legal services makes it stand out, attracting a broad range of clients – from public companies and SMEs, to government agencies and private clients.
"Key to our offering is that our clients are serviced by talented senior lawyers who provide the legal service personally," Mr Kalinko said.
"This drives a quality and an efficiency of service which far outstrips the traditional approach of delegation and supervision of juniors.
"We've also done away with expensive real estate and hefty middle management, so that our clients don't pay for unnecessary overhead. This approach can have an enormous effect on costs, and has been a significant factor in attracting senior practitioners wishing to pass on those benefits to clients."
Mr Kalinko added that his staff are equally pleased, noting that Keypoint "provides its senior lawyers with the types of support that conventional firms provide [such as] colleagues, complementary practice areas, a holistic client offering, back-office services [and] referred work".
However, he noted that "unlike conventional firms, Keypoint offers its lawyers the lion's share of the fees they bill (typically 70 per cent) and a level of flexibility and control over their practices and over their lives, which is rare for a law firm".
Looking ahead, Mr Kalinko said as the firm grows it will continue to expand and deepen the support offered to lawyers, from administrative and junior lawyer support, to marketing and event management.
"I am also very pleased about the level of teamwork and referred work within the firm, which are increasingly important components of the firm's offering," he added.
"The firm's growth reflects a desire for change among both clients and senior lawyers. Clients are looking for high-quality legal services that don't cost the earth. Senior lawyers want a greater financial return on their work, more control over the business decisions affecting their practices, and greater flexibility and control.
"I think these themes are of widespread interest to clients and partners across the country, and I have no doubt that, as a result, firms like Keypoint Law will continue to grow strongly."
Keypoint Law scooped up the Boutique Diversity Law Firm of the Year at the 2016 Women in Law Awards.
Submissions are now open for this year's Women in Law Awards. To lodge a submission or to nominate someone, click here.
For more information about the event, click here.