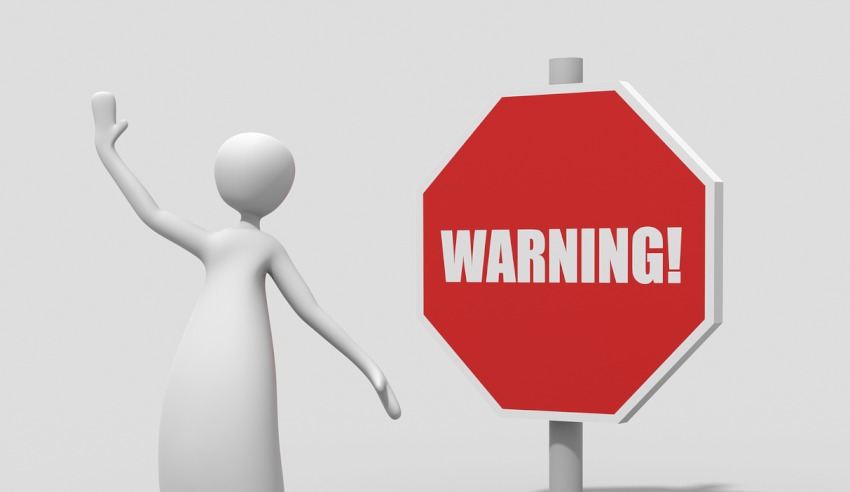 A Gold Coast law firm has called for the Fair Work Commission to rethink its rejection of a union bid for 10 days of paid domestic violence leave for all employees.
Pullos Lawyers' Cassandra Pullos said that the Fair Work Commission's decision to reject the Australian Council of Trade Unions' application this month, which called for 10 days of paid domestic violence leave for all employees, was "extremely disappointing".
During its denial of the application, the Fair Work Commission said that it was unapproved because it was not satisfied "at this time, that it is necessary to provide 10 days paid family and domestic violence leave to all employees covered by modern awards," according to Ms Pullos.
Ms Pullos noted that she was especially critical of remarks from employer groups welcoming Fair Work's stance and saying paid leave, unpaid leave and flexible working arrangements were already available options where employees experience domestic violence.
"Comments by the employer groups that carer's leave and annual leave suffice might work for those workers who have leave entitlements owing – but what about those who don't?" asked Ms Pullos.
"Domestic violence isn't usually a one-off event. It often causes incremental and increasing absences from work and is in addition to the burden of days lost by illness of both the parent and their children, and on occasion parents that the domestic violence victim might also be caring for."
Ms Pullos said domestic violence leave should be a compulsory element in every workplace in 2017, the same way personal and holiday leave is provided for by law.
"We, as a community, are starting to take big steps in recognising the widespread prevalence of domestic violence across all socio-economic groups. As a whole of community issue, it needs a workplace response as one essential part of a whole of community response to domestic violence," she said.
"Enabling victims to access personal and carer's leave for the purposes of family and domestic violence leave is one step – but it's not enough. Specific family and domestic violence leave is also needed," she said.
"Not only does it provide victims with the workplace support they need in a more meaningful way than being restricted to whatever personal and annual leave they have available to them, if any, it also sends a very strong and powerful message about the community's response to domestic violence and a recognition that this is a whole of community responsibility."
Speaking on the legal profession specifically, Ms Pullos said that while several Australian law firms are now offering domestic violence leave to staff, it is usually on an ad hoc basis with "no formal, profession-wide policy" in place.
"We support this call for domestic violence leave to be available across the board to everyone affected by it as one of the ways in which the business community can recognise the toll domestic and family violence can take on employees," Ms Pullos said.
Ms Pullos said the legal profession should take a prominent role in advocating change to protect DV victims and advocate tougher penalties for those who commit domestic violence.
"One of the key messages we need to convey in 2017 is to push for change on the understanding that domestic violence leave is not and should not be just seen as a holiday," she said.
"Domestic violence is so widespread and ingrained, it needs a whole of government and community approach to eradicate it. Up until now, various groups and agencies have been working almost independently and in isolation on DV solutions.
"The current splintered approach needs to refocus around a robust policy to protect and help victims, and deter and appropriately punish domestic violence offenders."