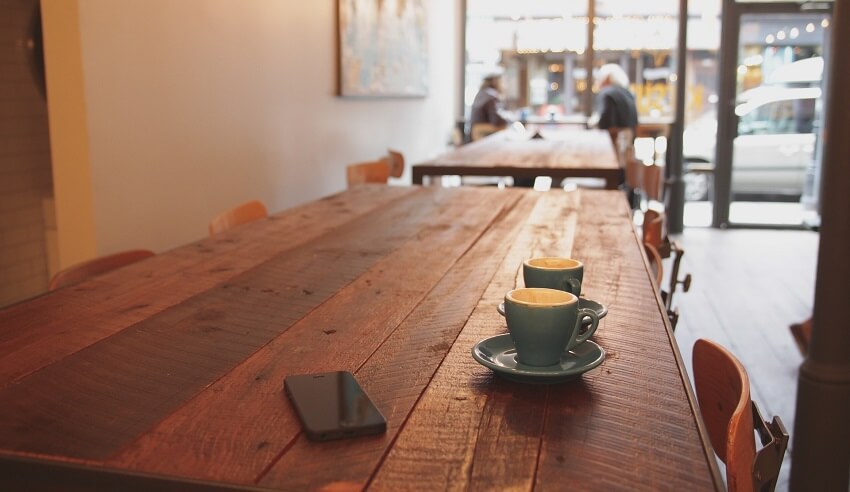 In this episode of The Lawyers Weekly Show, Tom Lodewyke is joined by Streten Masons Lawyers director Jeremy Streten.
Jeremy is an expert adviser to small business clients. Here, he explores the unique legal needs of SMEs and how their lawyers can become broader business advisers.
Jeremy also discusses his book The Business Legal Lifecycle, which aims to educate business owners about the evolution of their legal needs and how their lawyers can help.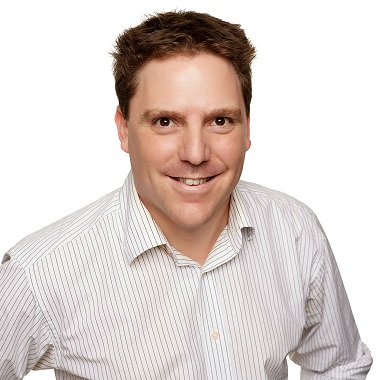 Pictured: Jeremy Streten