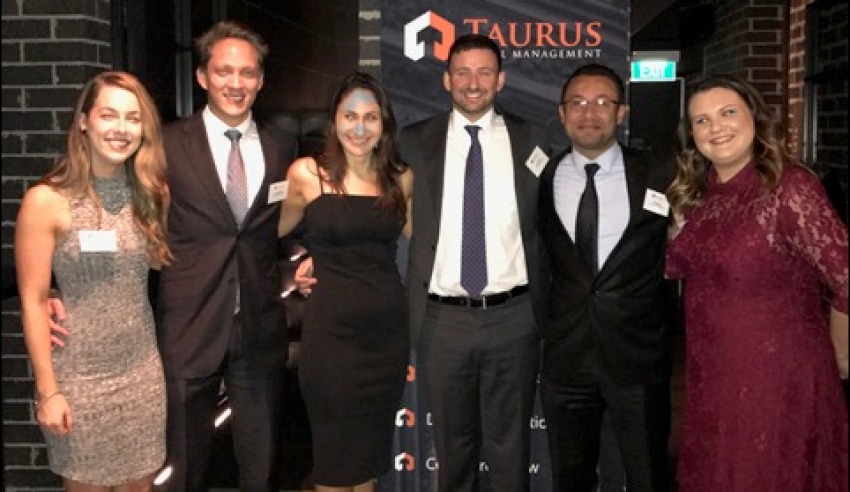 A boutique law firm says having a different mindset to how it services clients has ensured its success.
Taurus Legal Management has just celebrated its second year anniversary and spoke to Lawyers Weekly on what makes it stand out in today's competitive legal market.
"Our key point of difference is that we are legal managers, not just lawyers," the firm said.
"We manage legal issues in order to move our clients forward rather than just follow the legal process. We start by understanding our client's business objectives, economic drivers, organisational pressures, budget and time frame.
"We then work with them to develop a legal strategy to achieve their desired outcome. We assemble the right team to deliver the outcomes needed on time and on budget."
The firm said since it launched in 2015, it has "recruited the best and brightest young lawyers to ensure we have the appropriate resources to handle anything from a small transaction to a large dispute".
"Everything we have done in the past two years has been focused on growing our capacity to deliver [to] clients what they want – commercial outcomes," the firm said.
The firm intends to continue this strategy moving forward, while recruiting more "legal managers" who share a similar mindset.
"Our key strategy for success is to listen to what our clients want. We don't judge our clients or lecture them on what they should have done. We focus on where they are and where they want to be. We are all about properly understanding what our clients want to achieve and then working out a strategy to get them there," the firm said.
"Over the next year we are going to keep building our team and our capacity. We expect to add more leading lawyers to our team and continue to put 'runs on the board' for our clients."
In conclusion, the firm noted that it is proud to be celebrating its two-year milestone in a market as competitive as law.
"We are so proud of the team at Taurus Legal Management. Thanks to great support from our clients and lots of hard work, we have achieved so much in just two short years," the firm said.
"The firm has grown to a team of six, offering flexible and cost-effective legal services to small and medium-sized businesses."