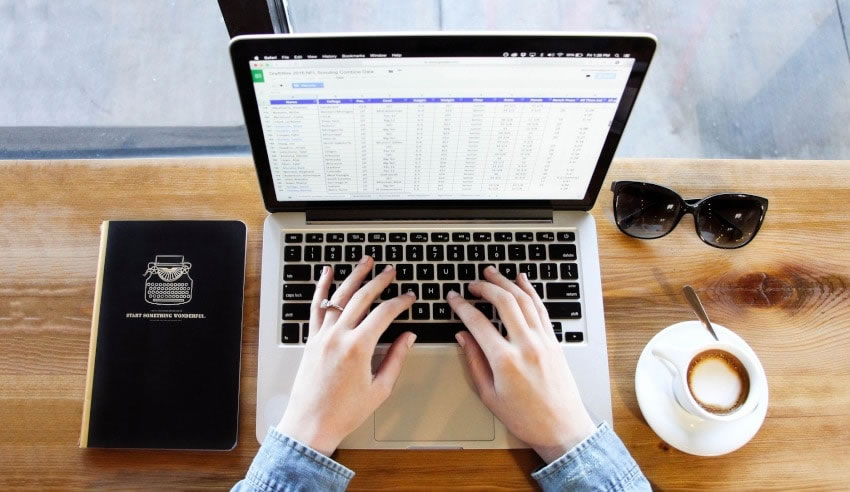 A boutique law firm has revealed it will deliver a new platform designed specifically for SME clients in an attempt to clear up some of the confusing legalese plaguing this portion of the market.
Progressive Legal will roll out a new platform, dubbed Law in a Box, on Friday, 1 September 2017.
The platform seeks to provide Australian business owners with current and relevant legal information across a range of areas, including business structures, intellectual property protection, commercial law matters, workplace matters, defamation, and dispute resolution matters.
In addition, Law in a Box provides users with webinars, videos, how-to guides and case studies, enabling them to keep up-to-date with legal changes that may affect their business.
Speaking to Lawyers Weekly ahead of the official launch, Progressive Legal principal lawyer Ian Aldridge said that his firm is well-positioned to offer advice "from one business to another.
"After advising well over a thousand small businesses, we found ourselves repeating a lot of the same information for start-ups and small business across a range of different legal areas. It could be business structure advice, workplace law, intellectual property like trademarks, registered designs, patents or copyright, dealing with suppliers, insurance, defamation, social media, privacy laws, competitions/lotteries/gift cards, debtor management, or basic tax law," Mr Aldridge said.
"Most of it was just legal information. Of course, we would still need to tailor that specific information for particular clients for it to become legal advice; however we thought we'd make it easier for start-ups and small business to get access to this information in the first place, and then seek tailored legal advice – we hope from us."
Mr Aldridge noted that Law in a Box aims to address a big obstacle affecting business owners at the moment, in that it provides information in ways that this portion of the market can understand in "plain language" without any "jargon or legalese".
"Even for a qualified and experienced lawyer, the explosion of information on the internet has made it quite difficult to find the right information that is relevant for a particular business operating in Australia," he said.
"Most of the information you find, you're not quite sure of its source and validity. A general Google search, even if you use the word Australia in it, will not necessarily guarantee that the source will be Australian, let alone for a particular state or territory that you operate.
"… We've designed Law in a Box to be plain-language and user-friendly for the modern small business owner. We've also priced this information as affordably as we can to hopefully make it a 'no-brainer' for Australian businesses to gain more knowledge so they can make an informed decision of who they choose to provide them legal services and what they really need."
In conclusion, Mr Aldridge said he believes that providing the SME market with this type of offerings is something the remainder of the legal profession will need to consider sooner rather than later.
"For the entire history of legal services in Australia so far, this legal information is something that lawyers in the past have held very close to their chest. They have long believed and been afraid that if this information was to be given away or commoditised, people will simply do it themselves and they will put themselves out of a job. We think this way of thinking is redundant and needs to change," Mr Aldridge said.
"The legal industry is the last bastion to be disrupted and it's about to happen in a big way. It will involve a fundamental shift in thinking. But it will need to happen. Clients will start demanding it, or they will walk elsewhere. We believe that trust should be earned and not demanded.
"We've put a huge amount of time in building this for the modern Australian small business owner. The amount of research and legal writing that has gone into this is huge, let alone the development of a web-based system that will best suit [their] needs. We know that consumers purchase from businesses that they know, like and trust … This is no different for law, it has just been very hard for so long for this industry to gain that trust, when it has been tarnished with the brush of a few.
"We know that nowadays, it's a 'grudge-purchase' only being made when it's absolutely necessary – people would rather go and see the dentist. What is the result? Well, there's a huge amount of Australian small businesses that are playing Russian roulette with their businesses by simply not getting the legal information and advice that they need because it's been too expensive, not communicated in the right way and most feel that they were just a transaction and not a relationship. We are changing all this."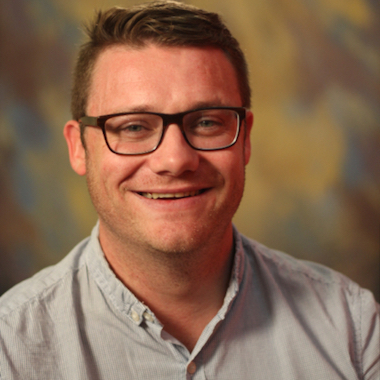 Pictured: Progressive Legal principal lawyer Ian Aldridge.