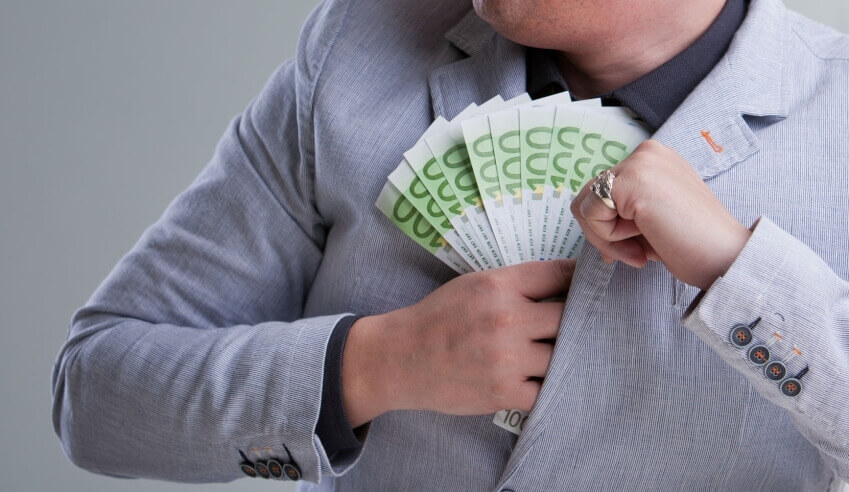 A Brisbane lawyer has pointed the finger at interstate practitioners for convincing an increasing number of Queensland drivers involved in minor accidents to pursue CTP claims.
Injury compensation law specialist Mark O'Connor has responded angrily to reports that insurance industry claims data is being sold to law firms in New South Wales.
The director of Queensland firm Bennett & Philp Lawyers said that the information was being used by NSW lawyers to encourage people to pursue claims for Compulsory Third Party (CTP) damages interstate, resulting in a bad rap for the local legal profession.
"It's New South Wales lawyers pirating on our system but the insurance industry blames Queensland lawyers for the problems."
"The irony is claims farmers seem to have a link into the insurance industry but are selling files to NSW lawyers who then sue insurers, and Queensland lawyers are unfairly copping the flak," Mr O'Connor said.
The lawyer suggested that the arrangement unfairly benefited firms across the border in NSW, who were not bound to the same fee caps for smaller claims imposed on Queensland practitioners.
Referring to recent reports of a spike in CTP claimants from Queensland (by up to 30 per cent over the past two years), Mr O'Connor said that the total number of car accidents had plateaued.
"The current spike in claims is solely driven by law firms outside Queensland working with claims farmers selling them files that would not be viable to pursue for local firms, but interstate firms can charge what they like, even if the claimant ends up with peanuts," he said.
Mr O'Connor added that premiums in Queensland were among the lowest in Australia and that the state's CTP scheme was one of the most accessible to injured road users.
He warned that insurers had been busy petitioning the Queensland state government to water down compensation legislation since the early 2000s.
"The insurance industry is happy to take Queenslanders' CTP premiums but is reluctant to pay out claims. They make people jump through hoops for motor vehicle injury claims already," Mr O'Connor said.
"The point to be remembered right now is that insurance companies do not roll over with injury claims. Everything is a fight now," he said.