Goodbye job applications, hello dream career
Seize control of your career and design the future you deserve with
Animal law enforcement an ongoing battle for NFPs
The enforcement of animal cruelty laws should be the responsibility of the police, not the RSPCA, according to an expert in animal law.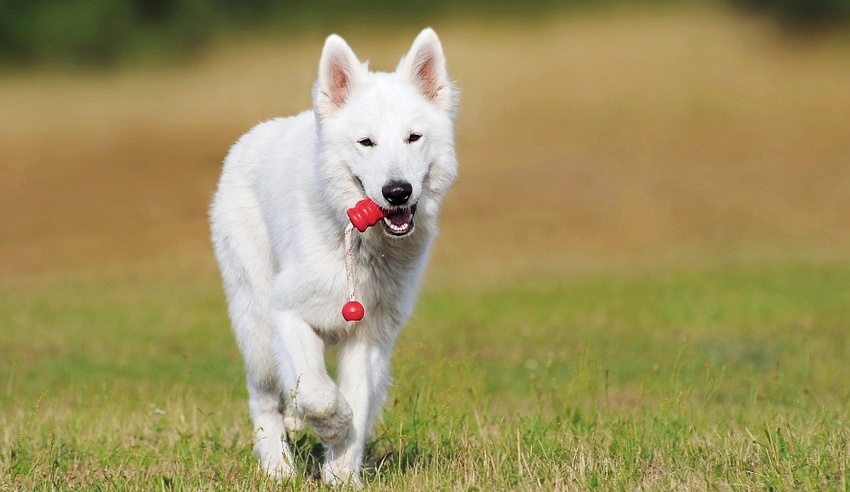 The requirement to enforce animal cruelty laws is currently placed on the Royal Society for the Prevention of Cruelty to Animals (RSPCA), but a recent inquiry raised questions over whether the police would be better equipped for the role.
You're out of free articles for this month
To continue reading the rest of this article, please log in.
Create free account to get unlimited news articles and more!
The RSPCA came under fire last year for its response to the Bulla farm incident in Victoria, where 43 horses were found dead or dying.
The incident was followed by a parliamentary inquiry, during which RSPCA Victoria's processes for responding to animal cruelty reports were heavily scrutinised.
However, Nichola Donovan, the president of not-for-profit organisation Lawyers For Animals (LFA), told Lawyers Weekly the responsibility of law enforcement is too great for an NFP to adequately address.
Ms Donovan said that while police have the power to enforce animal cruelty laws, under the current arrangement it is left to RSPCA inspectors.
"Currently [Australian police] do have the powers under the Prevention of Cruelty to Animals Act, and so do the Department of Agriculture," Ms Donovan said.
"The problem is that so do the RSPCA, and they have a memorandum of understanding whereby everything to do with domestic animals and even domestic horses is referred to the RSPCA."
LFA noted in its submission to the inquiry that RSPCA Victoria is inadequately resourced to carry out law enforcement on the scale required.
VIEW ALL
"RSPCA [Victoria] receives about one-third of its annual inspectorate budget from government," LFA wrote in its submission.
"Their total inspectorate budget allows employment of 10 full-time inspectors on average, with only one rostered on weekends.
"Based on there having been 10,740 cruelty reports received in 2014-15, this means there were an average of four cruelty reports per day for each inspector to thoroughly investigate, prosecute or otherwise resolve, as well as to organise care of vulnerable animals. That is simply impossible. As a result, large numbers of cruelty reports are necessarily ignored or not properly investigated or prosecuted."
Ms Donovan recommended that Victoria adopt a similar model to that used in New York City, where the role of animal cruelty law enforcement has been handed back to the police.
"There's a new model that's been tested in New York City … and that is to get the police to enforce animal cruelty, rather than what's known over there as the ASPCA – the American Society for the Prevention of Cruelty to Animals.
"They discovered themselves that they weren't doing a very good job because they were so reliant on donations, and having a law enforcement agency that's reliant on donations doesn't work too well.
"We probably wouldn't have our police doing much work if they were reliant on donations.
"So they decided to hand back just that portion of their work that related to law enforcement and prosecution, and they formed a partnership with the NYPD, and the NYPD set up what's called an Animal Cruelty Investigation Squad, a force dedicated just to that side of things, and it's just been amazing."
The ASPCA and NYPD reported record increases in arrests and numbers of animals rescued in the first six months after the partnership was established. Ms Donovan noted that these figures should decrease over time as the alliance becomes a more effective deterrent.
"They've just seen the number of prosecutions of cruelty increase dramatically," she said.
"Hopefully that will decrease over time as they become really good at doing this, because they will hopefully create a real deterrent to people.
"At the moment we don't know how much goes undiscovered. It's just that practically everyday I'm hearing about something that hasn't been investigated and won't be investigated, so it's very frustrating that we just don't have resources and therefore there [are] no deterrents, really, for these people."