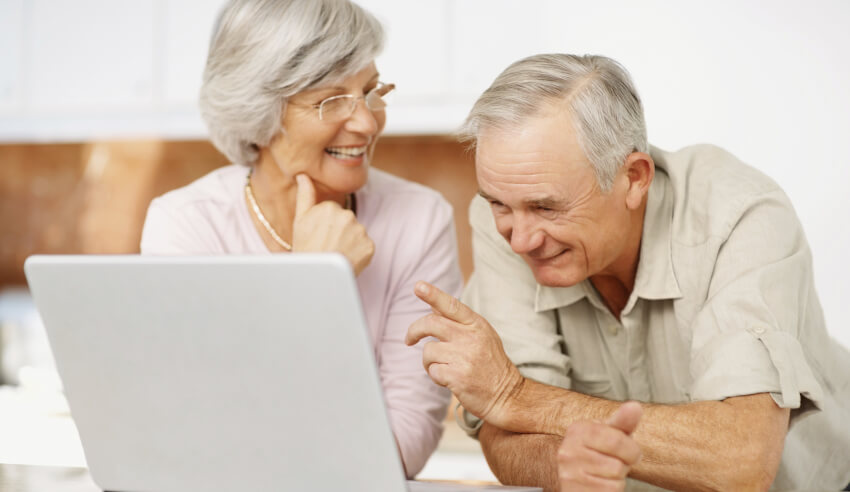 The growth of Australia's ageing population has seen a strategic partnership in Sydney establish a new boutique practice named Elderlaw.
Elderlaw has entered the legal services foray following an announcement that a boutique law firm in Sydney is expanding its offering. The new practice group will be offering a "market-driven bundle of legal services" for older people.  
The practice is the brainchild of solicitor Rodney Lewis (pictured), who also authored the textbook Elderlaw in Australia.
In 2007, Mr Lewis retired his Australian legal practice and accepted a position as a legal adviser to the Minister of Finance in Timor-Leste. Since his return to Australia eight years ago, he has been advising on matters concerning guardianship and intergenerational family disputes. He also has experience working across legal issues that deal with retirement villages and nursing homes.
Mr Lewis inherited the Sydney CBD practice that his father, Geoff Lewis, began as a sole practitioner more than 60 years ago. Foulsham & Geddes, located in Sydney's Martin Place, was established in 1970s.
The announcement will see Foulsham & Geddes launch a new practice group to deliver legal services across commercial, business law, family law and property areas.
Jacob Carswell-Doherty, the principal director of Foulsham & Geddes, said it made sense to expand the firm's legal services to cater to an area of growing demand. 
"The Elderlaw unit will give better service through the extra resources which will be made available to clients seeking advice and support in their elder law problems," Mr Carswell-Doherty said.
A joint statement announcing Mr Lewis' addition to the firm said that the Australian legal market had been slow to respond to the needs of baby boomers as they have aged.
"I have been practising in this area of law for many years but it was only in about 1999 I realised that the practice of elder law was developing quickly in the USA with more than 4,000 firms engaged in it," Mr Lewis said.
"It was then that I realised the potential of a law practice focusing on what is really a wide area of law but can be marketed pro-actively to an identifiable part of the community."
Mr Lewis earmarked that the group was also canvassing opportunities for class actions concerning elder law.
"The new practice will be advising and acting in issues as widely varied as aged care accommodation agreements and as well, addressing conflicts which tend to arise in each of those areas," he added.