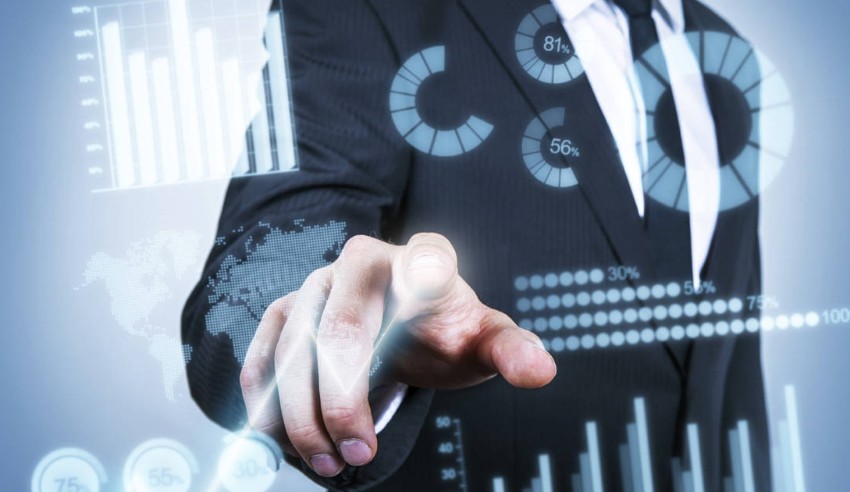 A law firm based in New South Wales says it's set to nab more clientele through its incorporation of blockchain technology and accepting digital assets as a method of payment.
Lehman Walsh Lawyers revealed that the decision to shake up the way they accept payment and utilise technology was a "no-brainer".
"We accept not just bitcoins, but also Ethereum and NEO Token. Ethereum, in simple terms, is a Smart Contracts platform and NEO is what we think an even more progressive and easier to adopt Smart Contracts platform, out of China – some call it the Ethereum of China," said Lehman Walsh Lawyers principal solicitor Janya Eighani.
"On our decision to accept digital currencies as forms of payment of our fees was a no brainer for us. The offering opens up possibilities and creates efficiencies that do not currently exist in the usual fiat currency markets, especially when one is dealing with cross-boarder clients.
"Bitcoin is hot right now, but we think Ethereum and NEO Tokens carry a much wider use and in the future will be valuable, tradable digital assets – neither Ethereum [nor] NEO Tokens are 'digital currencies' per se, but they are traded around the world like bitcoins and are digital assets."
Ms Eighani said Lehman Walsh is already seeing numerous benefits from both the firm's perspective and the client's perspective.
"Lehman Walsh Lawyers, as an organisation, operates with a progressive and developing philosophy, onboarding the benefits of technological advances that our larger competitors either shy away from or are too slow or too afraid to adopt," she said.
"Onboarding our acceptance of digital currencies and tokens requires us to assess risk (so we know the value of what we're accepting as our professional fees), learn about the underlying technology as it concerns our clients (be able to explain the value proposition when asked), and forces us to expand our understanding and appreciation of the ever-expanding and applicable blockchain technology (allowing us to be a step ahead of our competitors in innovating our offerings).
"On the client side of things, integration of these efficient and groundbreaking payment methods will help to improve the experience of start-up and corporate clients who engage Lehman Walsh Lawyers for their legal needs. By accepting different forms of digital currencies and tokens, we are expanding the payment options which helps to proactively modernise the payment process for our clients and ultimately improves the quality of life and business by incorporating the most efficient and convenient payment systems available to clients.
"On the business front for us, our core value of providing cost-effective and contemporary legal services is not only assisted by this decision, it also facilitates the expansion of our services beyond the borders of Australia, without having to deal with unnecessary, bureaucratic and burdensome financial services facilitation of the current international banking system."
Ms Eighani noted that she envisions more clients will want to partner with Lehman Walsh as a result of taking this approach.
"Our most recent and specifically targeted expansion into the Chinese market set us a specific task: target and tailor to our (start-up and corporate) clients in China and provide them with the ability to use our services, without having to go through the difficulties inherent in the banking system there," she said.
"We then identified to most widely used local digital token and decided to adopt NEO Tokens (a blockchain platform developed in China, turning the tides in favour of Smart Contracts) as a form of payment of our fees.
"This has excited many of our clients, allowed us to extend our services to clients that we traditionally could not service and for them to spread the word about Lehman Walsh Lawyers."
When asked whether she believes it's a matter of time before other firms follow suit, Ms Eighani said: "I think the forward-thinking segment of the profession have already given this issue a lot of thought".
"Most law firms operate in frightfully bureaucracy settings – we have the advantage in being young, tech-savvy and supported by the very clients we service," she said.
"The volatility of the digital currency market is also a huge factor for most business considering accepting digital currencies, but we look beyond just the benefit to us and look to a future where business can operate unfettered by inefficiencies."