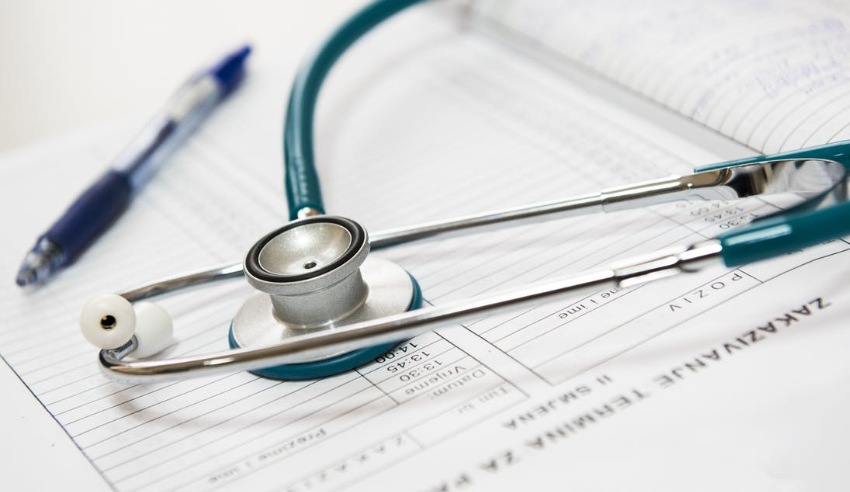 A real estate investment trust has been advised on a partnership to develop a Melbourne hospital.
Firm: Hall & Wilcox (Generation Healthcare REIT)
Deal: Generation Healthcare REIT partnered with Healthe Care Australia to refurbish and expand the Epping Medical Centre in Melbourne.
Value: $320 million
Area: Property and projects
Key players: The Hall & Wilcox team advising Generation Healthcare REIT was led by property and projects partners Natalie Bannister and John O'Kane (pictured), with significant involvement from the commercial and banking teams.
Deal significance: Real estate investment trust Generation Healthcare REIT and private hospital operator Healthe Care Australia recently partnered to undertake a $320 million development at Epping Medical Centre in the north of Melbourne.
The development will include the refurbishment of the Epping Medical Centre and the construction of a new $250 million, 360-bed private hospital, according to a statement from Hall & Wilcox.
John O'Kane, one of the lead partners advising Generation Healthcare REIT, said the development will follow a similar model to other sites that the trust has undertaken around Melbourne.
"Having worked with Generation on a number of similar projects, we were very happy to work with them on this transaction, which was at times challenging but with the support of our commercial and banking teams, we were able to work together and overcome any difficulties," Mr O'Kane said.
Several law firms recently advised on the PPP for the expansion of the Casey Hospital, also in Melbourne.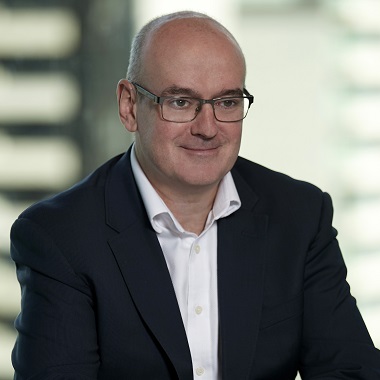 Pictured: Hall & Wilcox partner John O'Kane