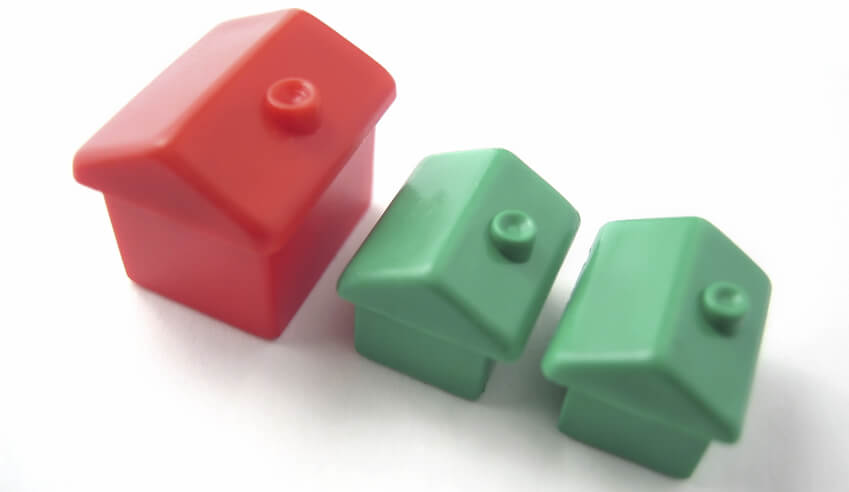 A partnership between the Aboriginal Legal Service (ALS) and an Aussie law firm has been recognised for improving access to justice for Indigenous Australians.
The ALS Moree office, in northern NSW, works with Gilbert + Tobin and the Dharriwaa Elders Group to assist Indigenous families with tenancy issues.
Under the Housing Repairs Project, the Dharriwaa Elders Group and the ALS identify people with housing repair issues. Lawyers from Gilbert + Tobin then meet with them to gather evidence and take instructions.
"The lawyers notify the housing provider of the repairs needed, and acting on behalf of the group of tenants, can negotiate more effectively than could a single tenant," according to a statement from the ALS.
"If negotiations are unsuccessful, then G+T lawyers act for the tenant in proceedings before NCAT."
ALS chief executive officer Lesley Turner said the project has been a great success so far, assisting 38 tenants over the past year. It has also helped write off over $127,000 in rental arrears and finalise many tenancy agreements.
"The Housing Repairs Project has proven to be innovative, grassroots solution in assisting local Aboriginal people who are experiencing tenancy issues and we are pleased that it is greatly assisting communities in need," Mr Turner said.
The program won the Pro Bono Partnership Award at the Law and Justice Foundation of NSW's 2017 Justice Awards, held on 19 October at the state's Parliament House.
"The award win is fitting recognition of the great work our ALS Moree team has undertaken in partnership with the Dharriwaa Elders Group and G+T," Mr Turner said.
"We're honoured to win this award and we thank and congratulate our project partners, Dharriwaa Elders Group and G+T, for working with us and delivering this fantastic project."