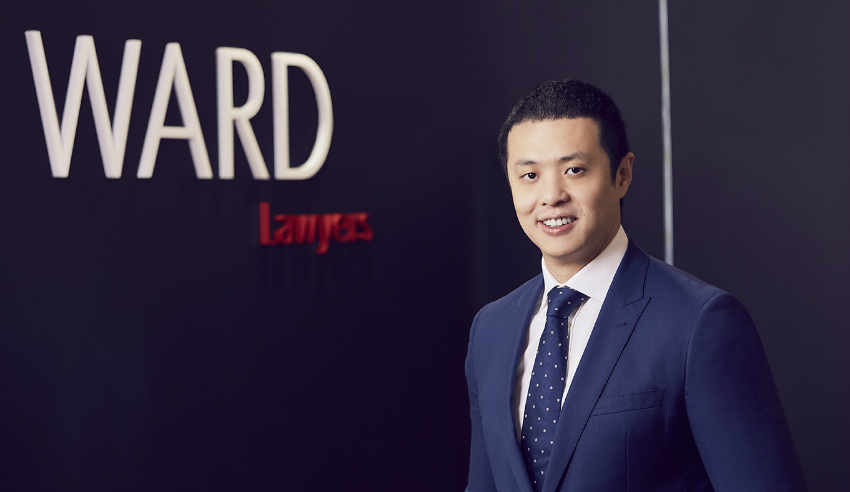 An expert in construction and project law has left a leading top-tier firm for a corporate boutique in Melbourne.
Glenn Chiang (pictured) has quit Clayton Utz to take up a principal position with WARD Lawyers. Mr Chiang's practice will cover a broad range of work in commercial, retail and residential development projects.
In a statement announcing Mr Chiang's appointment, WARD Lawyers said that it would benefit from the expertise and multilingual skills of the new hire. According to the boutique firm, Mr Chiang has a portfolio of loyal clients in the property and development and construction space.
"Mr Chaing has experience in mining and resources projects, government infrastructure projects and public/private partnerships. He has acted for many leading developers on major construction and infrastructure projects," the firm said.
"He brings further multilingual skills to our company which will assist our client base more broadly."
Mr Chiang worked for Clayton Utz for nine years before moving to WARD Lawyers. Commenting on his new role, he said that the boutique firm's service offering complemented his skills and expertise.
"Joining WARD Lawyers is a very exciting career move for me. They have recently invested heavily with appointing senior lawyers with property development practices," Mr Chiang said.
"I am very much looking forward to being part of that team and being a strong contributor to the company's future growth and success."
WARD Lawyers managing director Philip Gleed said that he was delighted that the firm had attracted a senior lawyer like Mr Chiang. He added that Mr Chiang's hire was part of the firm's second generation strategy.
"His appointment is consistent with providing a 'whole of project' service offering to our developer client base which covers planning & environment, construction and property development," Mr Gleed said.
WARD Lawyers has also recently appointed Amber Li and Joe Katz as principals in the property development team.