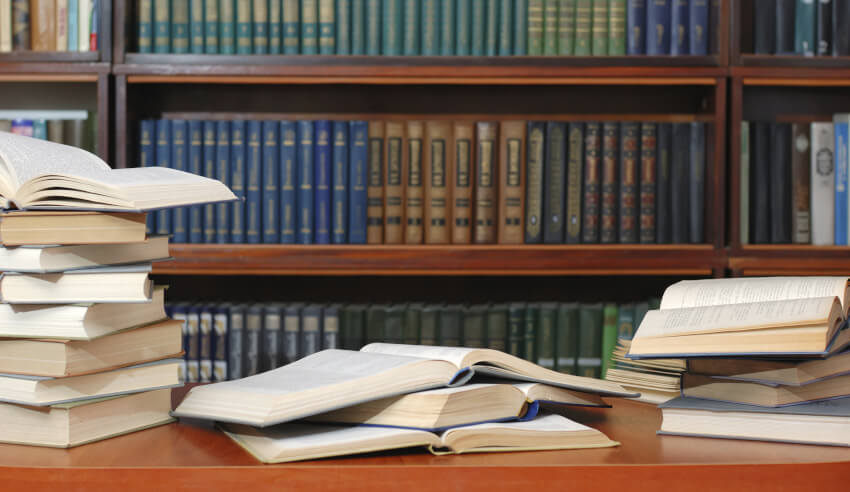 A lawyer based on Queensland's Gold Coast has called for the annual celebration to shift its focus from partying to education.
Bruce Simmonds (pictured), the litigation director of Broadbeach law firm Parker Simmonds Solicitors and Lawyers, said in a recent statement that Schoolies should be used as an opportunity to educate school leavers before they enter the "real world".
"It's the opportunity to ensure they are ready to cope with some of the unsavoury aspects of the real world now, such as sex predators in the workplace and universities, things they may have only skirted around at school," Mr Simmonds said.
"Rather than have the Gold Coast awash yet again with drunken kids off their faces, we should use the opportunity to let them celebrate the end of school but also get them ready for the real world they will encounter in a few weeks' time."
Mr Simmonds said Schoolies would be a good opportunity to educate young people about their rights when it comes to sexual harassment and assault, as well as how to deal with and report inappropriate behaviour.
He also called for tougher measures to improve the safety of the annual celebration, which has seen several deaths over the years.
"It's no secret that older 'toolies' are drawn to the Schoolies event, to prey on the kids, push drugs and for sexual kicks. People who do this should face minimum mandatory jail sentences," Mr Simmonds said.
He called particularly for better safety measures around balconies and ID passes for building access.
Queensland school leavers will attend the event from 18 to 25 November this year, while their NSW and Victorian counterparts will visit the Gold Coast from 25 November to 3 December and 2 December to 10 December.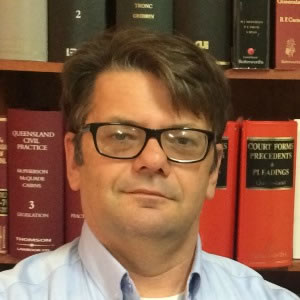 Pictured: Bruce Simmonds