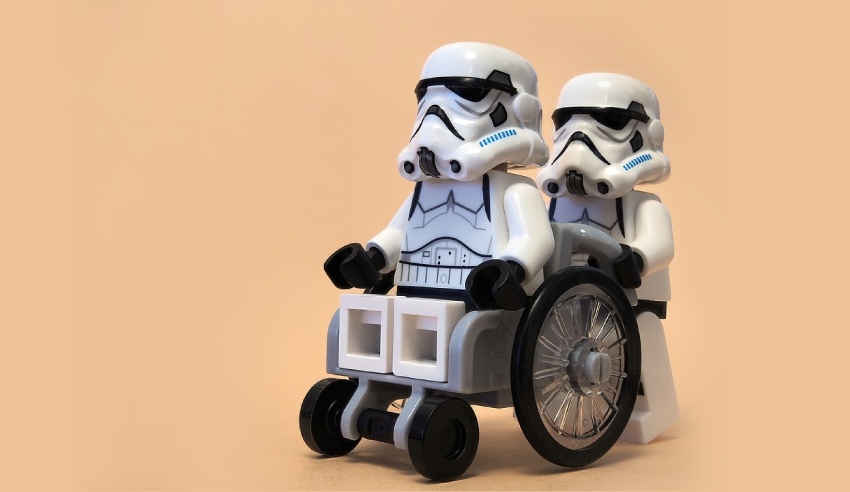 Having worked as a personal injury lawyer for over a decade, I've always recognised the importance of being able to empathise with an injured client, writes Nick Mann.
After recently rupturing my Achilles [tendon] playing sport (mixed netball, I'm not proud of it) and having surgery to repair it, first I hosted myself I pity party. But after that I saw the injury, the treatment, and the slow recovery as opportunities to get the smallest glimpse into what my clients go through everyday.
Here are the five key things reinforced for me about what injured clients go through:
1. The sudden change creates a huge amount of uncertainty
It's funny how little we appreciate our health until it's affected. Things that had previously seemed very simple – walking to the shops, having a shower, going to work – all now came with logistical question marks. The mental and physical adjustment to your new set of circumstances can be enormous.
2. Insurance can be baffling
Despite dealing with insurance and insurers everyday, the process of payment, claim and reimbursement was absolutely baffling. Paperwork was flying, as were the mixed messages about my coverage.
I understand better than ever why it is that so many people throw their hands in the air and refuse to deal with insurers following an injury, and why good support and guidance from someone in the know is so critical.
3. Our health system is incredible, mostly
I was simultaneously impressed and exasperated by the public health system. I was reminded of how lucky we are to live in a country where you can go into a hospital, and to get world-class medical care you need to hand over your Medicare Card rather than your credit card. I also got a glimpse into why people come to me looking to make a claim for errors in their treatment. After five days in a cast, I was told that the hospital had put it on upside down. I don't think that this has affected my outcome, but I can see how pieces of news like this can act as a trigger for litigation for anyone trying to understand why they've had a poor outcome.
4. Your health becomes a public concern 
Walking around in a large plastic moon boot quickly became the conversation opener from hell. Everyone wanted to know what happened. Some people asked with genuine concern, others mild condescension. Strangers called out unhelpful things as they walked past in the street: "That doesn't look good!" or "Oh no, what have you done?" I'd like to think that for people living with long-term injuries or with a disability the response would be more considerate, but I'm sure that it isn't. To me, it speaks to an optimism bias – misfortune doesn't happen to us. Until it does.
5. I am lucky to be on the road to recovery 
My netball days are now over, mostly because I couldn't stand the thought of going through the whole thing again after making a good recovery. I know that all of my clients would love to be able to make a full recovery, and get back on track. I'm more passionate than ever about guiding and advocating for them to get the help and support they need.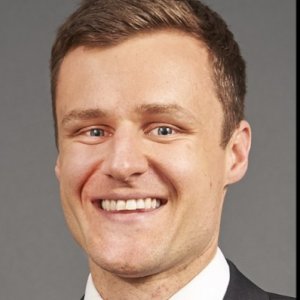 Nick Mann is the founder and principal of Polaris Lawyers, a boutique Victorian personal injury law firm.