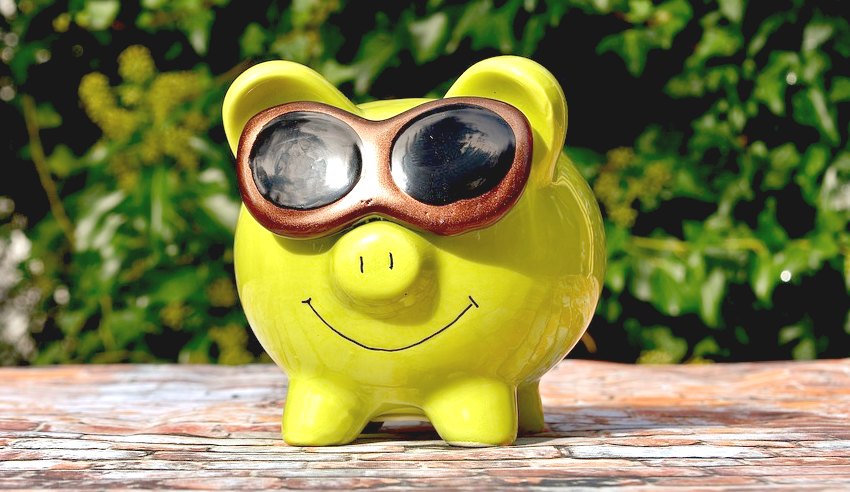 A Queensland family lawyer has lashed out at the state's Liberal National Party following an "appalling" new campaign policy on domestic violence.
Ahead of the Queensland state election, the Liberal National Party (LNP) has rolled out a new domestic violence policy which has been described as a way to name and shame domestic violence offenders.
However, Hetherington Family Law's Jennifer Hetherington has branded the new policy as appalling, highly risky and unworkable, noting that it "seems to have been created to catch votes rather than solve the domestic violence crisis".
Ms Hetherington added that the DV policy "flies in the face of the state's Law Reform Commission which examined whether a Domestic Violence Disclosure Scheme (DVDS) should be introduced in Queensland but concluded after consultation with services supporting domestic violence victims that it would potentially do more harm than good".
In her response to the new policy, Ms Hetherington said the LNP was ignoring this recommendation "pig-headedly pushing its agenda through a five-point domestic violence plan which would allow people to search a register about the domestic violence or child sex crime history of any potential new partners".
"Not only does the LNP policy ignore the significant work put into the Law Reform Commission's consultation process and report, they are proposing to go even further than a DVDS and allow a search of a register," Ms Hetherington said.
"All the existing DVDS in other jurisdictions have tight controls around release of the information. Having a publicly searchable register is just a recipe for disaster."
In addition, Ms Hetherington reinforced that the Queensland Law Reform Commission found that there is a substantial lack of evidence about the effectiveness of whether such a scheme would reduce violence, protect victims or improve abuser accountability.
"There's no guarantee that knowing about a partner's criminal or domestic violence history under the DVDS will automatically increase the other partner's safety. Properly funded specialist domestic violence support services are a better use of the funding but the 'name and shame' mindset is obviously aimed at gut-level vote catching," she said.
"Domestic violence is such a raw and emotional issue, and I know the Law Reform Commission devoted considerable time to consulting stakeholders on the best measures to address it and their report reflects the views of those stakeholders.
"Sadly the LNP has ignored this. They need to rethink their attitudes and quickly."