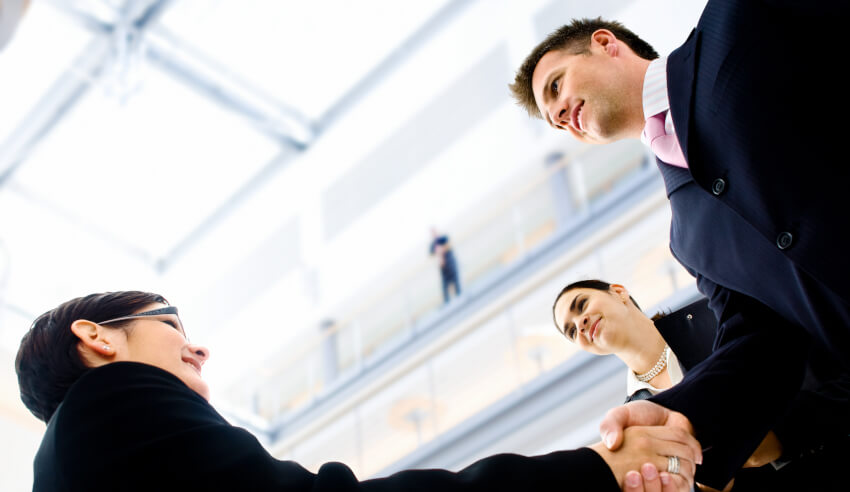 When conducting client consultations, how can a lawyer create good and cordial relationships with new clients and solidify an existing relationship when meeting one-on-one, via Skype or over the telephone? asks Garth Brown.
Clients in most cases deal with legal practitioners they like and trust.
What is the basis for a lawyer to be liked and trusted? Empathy and very good listening skills!
What is empathy?
Particularly initially, it involves staying focused on what your client is saying, rather than thinking about how to respond or how to fix the problem.
Building rapport with the client
By listening closely, maintaining eye contact (not staring down), and smiling when appropriate, we show we care. The client then starts to respect us and starts to say to themselves: "This lawyer is really listening to me and does care".
Empathy is also defined as "understanding of another's feelings, situation and motives". By displaying understanding to your clients, you start to become part of your clients' tribe and the client accepts you into their circle.
Empathy is also defined as the ability to put oneself in a client's shoes and start to feel what your client is experiencing.
For example, in a conveyancing matter I worked on recently, the client explained they were quite sick and could not always get to the telephone in between bed rests.
I noted this on the computer file and when I spoke to the client later in the week, I asked how he was feeling? I also arranged for a "Get Well Card" and a small gift to be delivered to his door.
By these actions I now have a client for life. He said he has never had anyone who has ever done this for him and promptly paid our account, advanced by allowing me into his circle and improving our cash flow.
Everyone on this planet has some issues they are dealing with and if someone gives them a listening ear, assists in some way outside the legal sphere, a client will start to open to you and share the feelings they're experiencing.
Try adopting this one small action and improve your listening skills.
You will be surprised about the results you achieve as lawyer and as a person.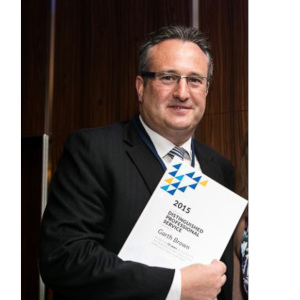 Garth Brown is an award-winning conveyancer and founder of Brown and Brown Conveyancers, based in Sydney. Mr Brown has published conveyancing apps for consumers - "Ask Conveyancer" - and written a series of successful eBooks - Step by Step Guide to Operating a Successful Conveyancing/Legal Practice. He offers highly professional consultancy services to the industry to assist practitioners on 'how to' operate their practice more efficiently, profitably and successfully by working less hours and enjoying a satisfying work/life balance.