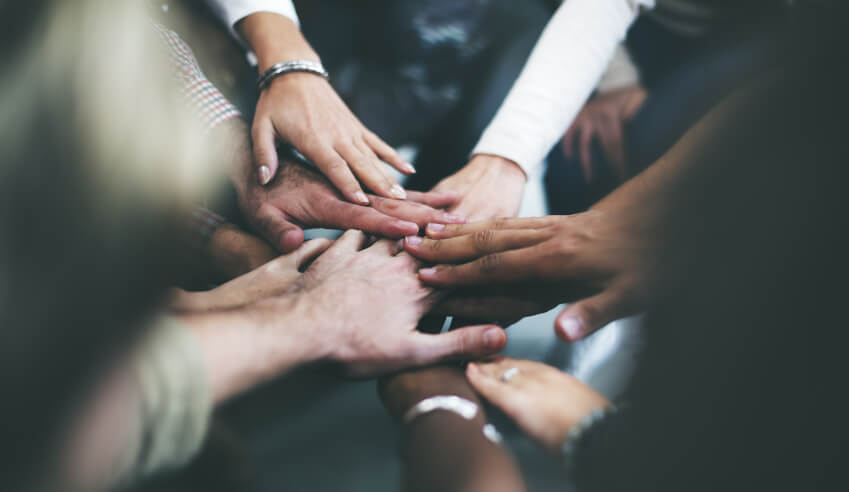 Global collaboration is invariably challenging, writes Anthony Hersch.
In a recent paper, Harvard Business Review identified some common pitfalls to be aware of in cross-border environments.
What's interesting though, is that the collaboration challenges aren't exclusive to top-tier organisations, and can be equally felt by mid-level and SME legal firms alike – just at a different scale. This is largely as no operation, large or small, is truly routine as each involves co-ordinating professionals with different assumptions, perspectives and ways of working.
There are, however, ways to embrace collaboration that can be universally applied:
Focus on commonalities
The number one way to collaborate as a team is to focus on commonalities.
Concentrating on areas in common builds relationships, trust and good will.
Prioritise a shared objective
Foremost among commonalities should be a shared objective and the collective focus of reaching mutual goals.
Symmetrise information
Effective collaborations have established processes and procedures that enhance transparency and actively enable information sharing (i.e. CRM tools).
Schedule regular meetings and touchpoints to share task-related information
It is important that these be regular, rather than on an as-needed basis, to both share knowledge and encourage engagement.
Take time to share the personal updates as well
Although it's tempting to dismiss such activities as irrelevant or a waste of time – especially when we're under pressure – they are vital to enhance the feeling of a shared "we."
Equip the team with the right resources
Our natural tendency is to ask for help from the people we know well (or are on hand), even if they're not ideal for the job. Conversely, to optimise outcomes and enhance culture, prioritise getting the right help from the right people.
Effective collaboration is achieved when the results of the team's efforts are greater than those which individual members could achieve on their own.
Here are some tactical tips on how to increase collaboration in an everyday environment according to international consultancy firm, Rise:
1) Be a good communicator
One of the most crucial factors in collaboration is communication. If your team has good communication skills, they will all be on the same page, working towards a common goal. All team members need to be able to express themselves clearly and successfully manage channels of communication.
2) Support authenticity
Effective collaboration harnesses the different strengths of each individual and embraces authenticity. Encourage your team to have a voice.
3) Compromise is not defeat
Not every battle has to be fought. If your team members can compromise with each other, they will be able to reach the best possible solutions from an amalgamation of ideas. Conversely, stubbornness can hinder overall productivity and morale.
4) Be tolerant
Without tolerance, effective collaboration will not take place. Acceptance should be encouraged at all levels.
5) A sum is greater than its parts
The ability to work as part of a team is key for any collaborator. For effective collaboration to occur, every person involved needs to be a team player who is focused on reaching a common goal.
6) Reliability + consistency = trust
Collaboration requires trust, and trust comes from reliability and consistency. Every collaborator must be consistent and reliable. Conversely, if the team isn't reliable, results will be unpredictable and often disappointing.
The benefits of collaboration are significant. We encourage all law firms to focus on collaboration as a soft KPI to enhance their business' performance and morale.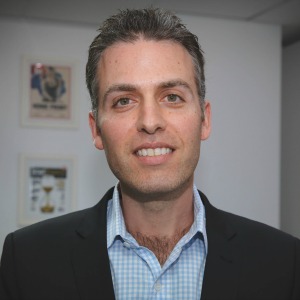 Anthony Hersch is the general manager of disbursement funding at JustKapital Litigation Partners. ASX-listed, JustKapital is an established market leader of litigation and disbursement funding in Australia. Its disbursement funding business division is geared to provide financial solutions to small to medium-sized law firms.