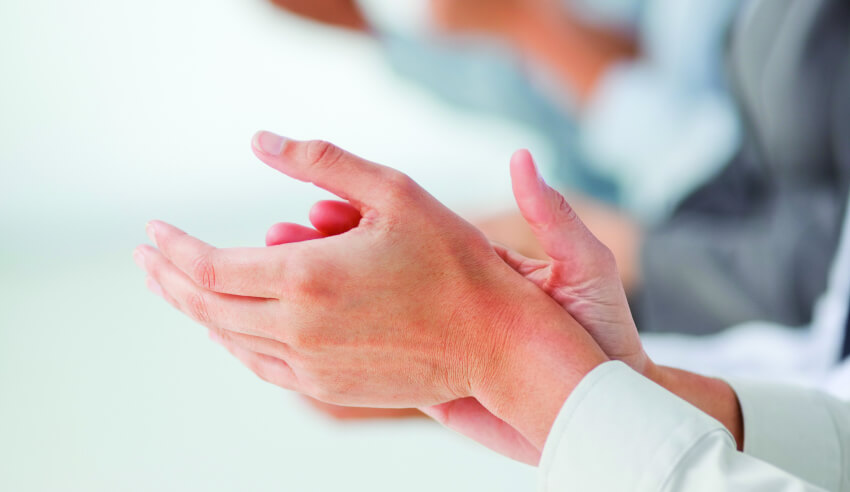 A law firm specialising in assisting abuse survivors has appointed four new lawyers to its team.
Donaldson Law recently announced that it has made four new appointments to its abuse law team.
The firm has welcomed special counsel Lisa Kinder to its Sydney office, as well as senior associate Pat Kelly and solicitors Ria Clifford and Richard Gifford to its Toowoomba office.
Ms Kinder is an expert in abuse and personal injury law and brings nearly 25 years' legal experience to the firm, while Mr Kelly has 10 years' experience as a civil litigator.
"I've worked in the law for a long time but I found my real passion when I began working exclusively with abuse survivors," Ms Kinder said.
"It takes incredible courage for survivors to come forward and tell their stories and I consider it an honour to be entrusted with the responsibility of helping them get the acknowledgement they deserve."
Ms Clifford has worked on complex commercial and taxation issues at leading law firms. Mr Gifford has worked as a criminal defence lawyer and a public prosecutor.
Donaldson Law specialises in acting for survivors of physical and sexual abuse, including in the Defence Force. Director Adair Donaldson said he founded the firm to help these clients resolve disputes out of court.
"When it comes to working specifically with survivors of abuse, I realised that the traditional litigation approach was simply not serving my clients in the best possible way," he said.
"Survivors of abuse are looking for more than a pay-out or a day in court, they are looking for acceptance and acknowledgement from the institution where the abuse occurred.
"It's a complex sensitive area of law and there are a lot of emotions involved that cannot be solved by a court battle or typical aggressive legal proceedings.
"Most firms have set up abuse law departments but we decided that survivors needed a more specialised approach.
"About 90 per cent of all our clients at Donaldson Law are now survivors of abuse and we are best placed to handle their matters because it's what we focus on every single day."
Donaldson Law serves clients around Australia, with offices in Sydney and Toowoomba.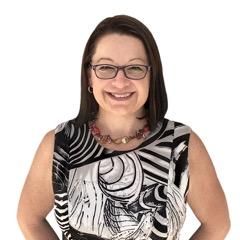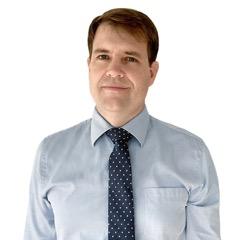 Pictured top to bottom: Lisa Kinder and Adair Donaldson