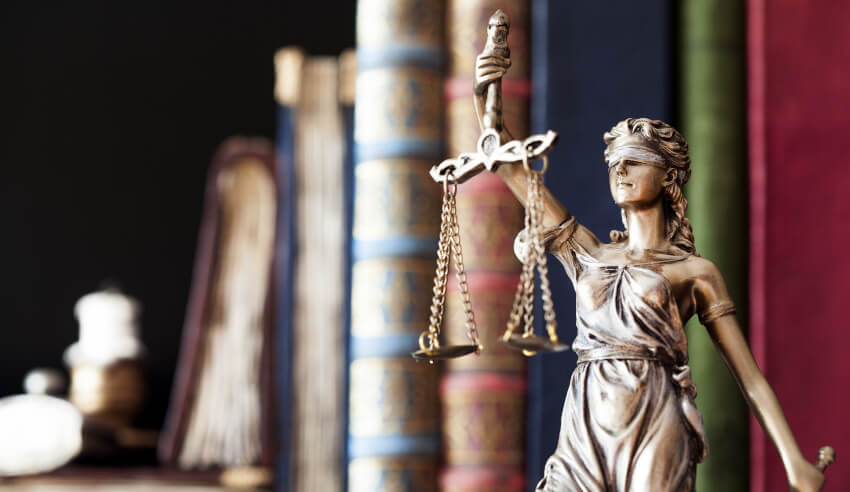 Delays in Australia's family courts that are harming children have been flagged by specialists working in the area.
Family lawyer Maria Monastiriotis has joined the chorus of voices to welcome news that services for separating and separated families will receive ongoing funding until 2022. The services include family dispute resolution and mediation, children's contact services and other intensive post-separation support services.
However, the head of Slater and Gordon's family law practice warned that the latest $468 million government announcement may fund essential services but that the courts could not go unattended.
Ms Monastiriotis said that neglecting the courts would result in further delays and only serve to negatively impact children who are caught up in proceedings. She said that some family law matters can have a hearing delay of four years.
"It could be as simple as a property matter or as complex as a custody arrangement – when parents are constantly in conflict, it has a direct impact on children.
"There are not enough judges employed to deal with family court matters expeditiously and it is children who are suffering as a result," Ms Monastiriotis said.
While acknowledging the value of the much-needed family support services, the lawyer said that in 25 years in practice she has observed waiting times for a hearing in the family law courts morph from one to four years.
"At the moment, the delay for family court hearings is up to four years in some states on average.
"To put that in perspective, the advice I was giving clients when I started practising 25 years ago was that their matter would reach hearing within a year," Ms Monastiriotis said.
"Anecdotally, the delay has quadrupled over the last quarter century in some parts of Australia, notwithstanding the introduction of the Federal Circuit Court and numerous other legal reforms designed to streamline the process," she said.
Attorney-General George Brandis QC used a speaking engagement at the Family and Relationship Services Australia National Annual Conference last month to announce the government had extended the money allocated for the support services for an additional three years.
"By investing in family counselling and advice options, the government hopes to spare lengthy and expensive battles in court," he said.
"The Turnbull government is committed to continuing to support separated families to resolve parenting disputes outside of court, to avoid protracted and expensive formal legal proceedings, wherever possible.
"We have also announced $10.7 million for the family law courts to engage additional family consultants to assist with complex parenting matters; $12.7 million to establish Parenting Management Hearings, a new forum for resolving family law disputes between self-represented litigants; and the first comprehensive review into the family law system," he said.
Ms Monastiriotis commended the increased funding for mediation services as an excellent investment that would assist many families.
"But it won't solve the crisis facing the family courts," she said.