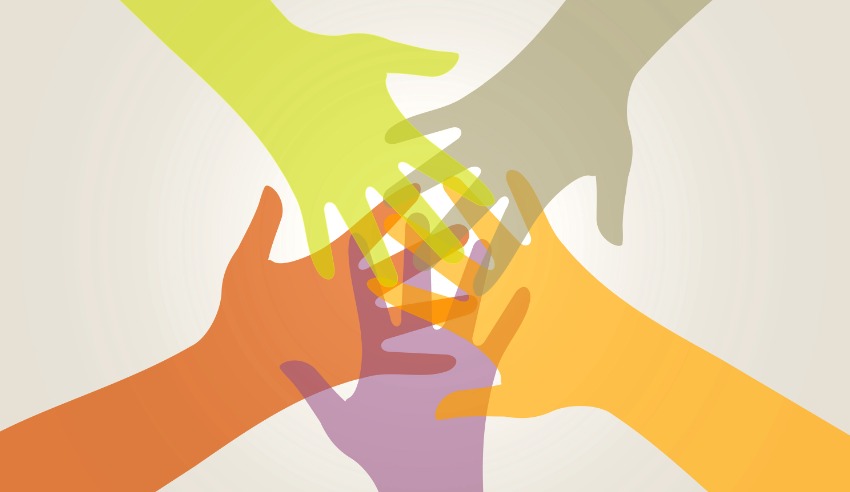 Assistance is at hand for those exposed to the potentially fatal dust, crystalline silica, with Slater and Gordon launching a national register by this month.
With the establishment of the new national register for workers exposed to the potentially fatal dust, legal experts say victims will be able to receive support by accessing appropriate medical and financial support.
Crystalline silica is commonly present in small doses in bricks and concrete available in Australia. Higher concentrations of the dust, however, have been found in certain materials in the last 16 years.
While undisturbed particles are said to be perfectly safe, disturbed particles are not; the symptoms of inhaling crystalline silica can present as early as a year from exposure.
Symptoms of the dust disease include phlegm build-up, chest pain and breathing difficulties, with more acute cases presenting with fever, weight loss and fatigue.
Currently, the only known medical intervention following exposure is a lung transplant. Identifying if the particles have been lodged in a person's lungs requires X-ray examination.
According to Slater and Gordon lawyer Claire Setches, workers in the construction, demolition and mining industries are at particular risk.
"Silicosis is a very serious disease and can be identified by inflammation and scarring in the upper part of the lungs," Ms Setches said.
"Traditionally, exposure occurs in workplaces and construction industries; however, we worryingly still don't know how many people have actually been exposed."
Ms Setches added that tradespeople who cut products such as artificial stone benchtops in their line of work faced a greater risk of exposure.
"We are now seeing exposure to dangerous amounts of crystalline silica from the use of power tools to cut, grind and drill into artificial stone for bathroom and kitchen benchtops," the lawyer said.
It is hoped that the new register will provide a means to collect data and improve knowledge of the exposures that result in the disease.
"Unfortunately, there are almost no available medical therapies and, even more concerning, little data about the number of people who have been exposed to the dust," Ms Setches said.
"We need to emphasise that damage can be done to the lungs before symptoms are obvious."