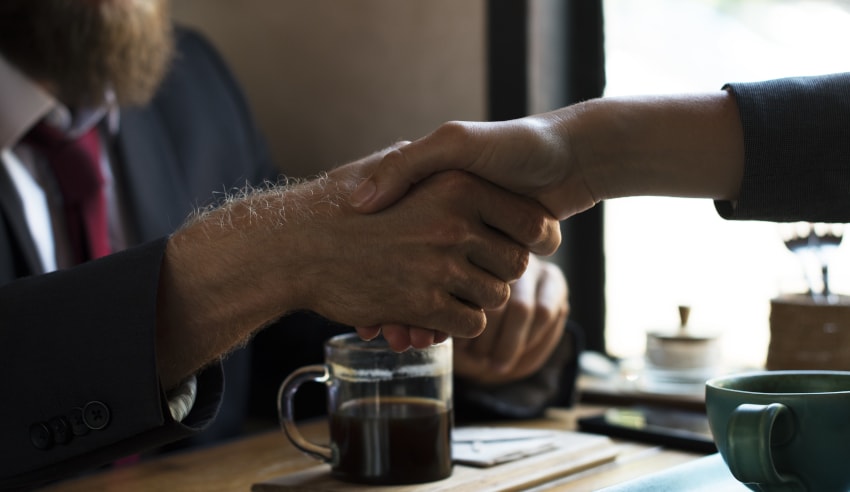 A principal at a national firm has been appointed as a commissioner in the Family Law Act review.
Barry.Nilsson. family law principal Geoff Sinclair was recently announced as one of two part-time commissioners to assist the Australian Law Reform Commission (ALRC) with the review of the Family Law Act – the first comprehensive review of the family law system since the act was introduced in 1976.
The review is intended to ensure that the act meets the needs of Australian families, including prioritising the best interests of children, addressing family violence and supporting families to resolve disputes quickly and safely, with minimal financial burden, according to a statement from Barry.Nilsson.
Mr Sinclair will work with former Family Court judge John Faulks to assist the commissioner, Professor Helen Rhoades. He will take on this role part-time while continuing his work at Barry.Nilsson.
The firm also announced that senior associate Kirstie Colls will be appointed to the board of the Australian chapter of the Association of Family and Conciliation Courts (AFCC).
"AFCC is an international collaboration of like-minded professionals in family law, which provides a valuable forum to exchange ideas and information that can be a catalyst for positive change for families and children in conflict," Ms Coll said.
"I am honoured to be appointed to the board and am looking forward to contributing my expertise, and also to learning from the experience of other respected professionals in related fields."