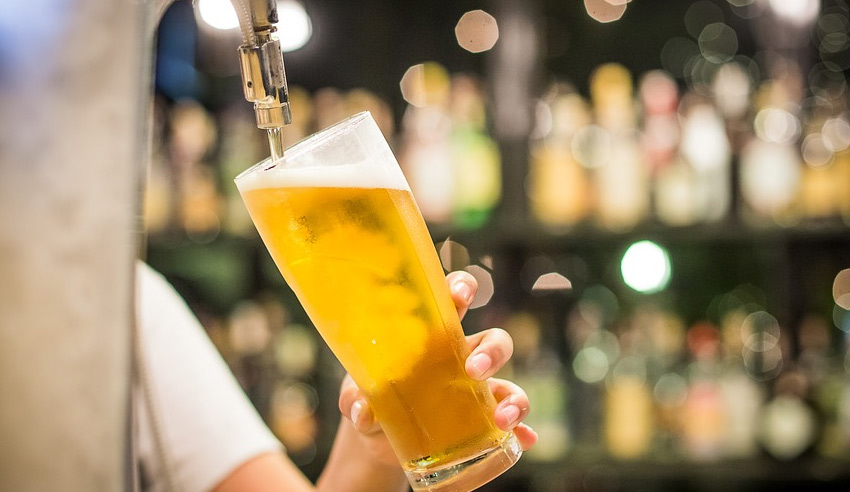 The litigation director of a Gold Coast law firm has issued a timely reminder to workplaces about ways to manage the potential of a post-Christmas party claim.
Service of alcohol at work Christmas parties should be ditched in favour of free chocolates and hams, Gold Coast lawyer Bruce Simmonds has said.
"This is not about spoiling the office Christmas party, just having some common sense precautions to prevent disaster," Mr Simmonds said.
"Employers and employees have responsibilities about Christmas partying. If they are celebrating within a workplace environment, there is the risk for things to get out of control. Alcohol often changes people's personalities and suppressed workplace disputes can spill over into public."
The litigation director of Parker Simmonds Solicitors & Lawyers said there was a direct correlation between the festive party season and complaints about workplace misbehaviour.
"Too often there are cases where what might start as office revelry can, if fuelled by too much alcohol, turn into stupid antics or even fistfights as tempers boil over.
"Either way, what starts as a Christmas party can end in compensation claims or even criminal charges," he said.
Mr Simmonds added that it was important to remember that the employer-employee relationship continued to exist during company-organised Christmas. In effect, this entitled both contractors and employees to make personal injury claims against a manager or the business.
A WorkCover claim for an injury sustained either during an official work event or while travelling on the journey home from work could affect an employer's premiums, Mr Simmonds added.
"Employers seem to forget that workplace laws still apply at workplace functions organised by employers, such as Christmas parties.
"This means if an employee is injured at the party they could claim it was work-related, especially if the employer hosted the event and provided the alcohol," he said.
In light of the fact that a worker's claim could turn a $1,000 Christmas party into legal costs in excess of six figures, Mr Simmonds advised employers to minimise risk by opting out of serving alcohol. He suggested that a family-friendly event may be a safer alternative.
"Alcohol causes most of the problems at work Christmas functions so maybe rather than a booze-up, businesses could instead, maybe arrange a staff Christmas family-themed event. Or replace alcohol with chocolates and Christmas hams for staff families.
"Organising taxis to get staff home is a positive step too, to prevent staff drink-driving," he said.