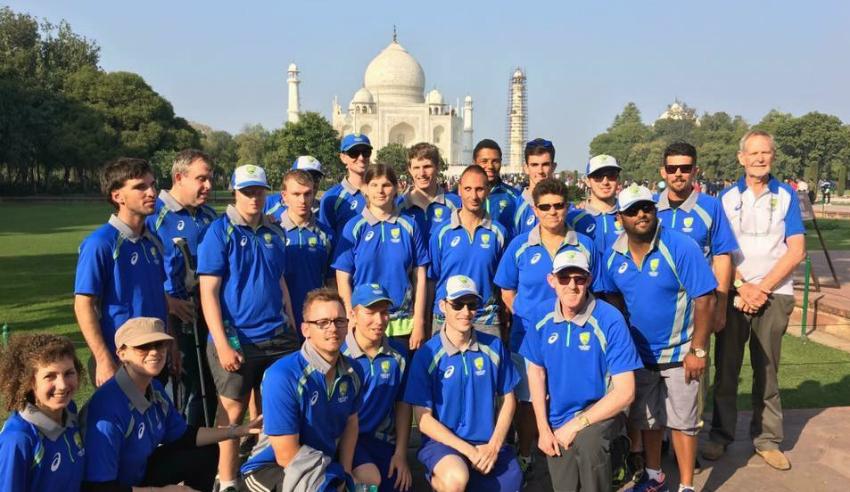 Criminal lawyer and cricket fanatic Vaughan Roles has recently returned from India, where he represented Australia at the Blind Cricket World Cup.
Legal Aid lawyer Vaughan Roles (pictured) has juggled his love of sport with work and family successfully, and does it all while being totally blind.
Mr Roles recently played with the NSW Blind Cricket Association in India, and will be travelling to compete in Dubai soon.
"I have had tremendous opportunities as a blind person. I have relished playing for my country," Mr Roles said.
Despite his total blindness, Mr Roles finds the time in his life for about eight hours of cricket a week, highlighting that a healthy lifestyle is possible for anyone in the legal profession.
"Irrespective of whether you are a sportsman with a disability or an able-bodied sportsman, the social and health benefits that flow from sport are immense," he said.
After returning from India, Mr Roles said his representation also proved the importance of cricket on the world stage, that it is "a sport for all".
"If cricket is to maintain its dominance as a summer sport, the representative players have to play as much club cricket as possible," he said.