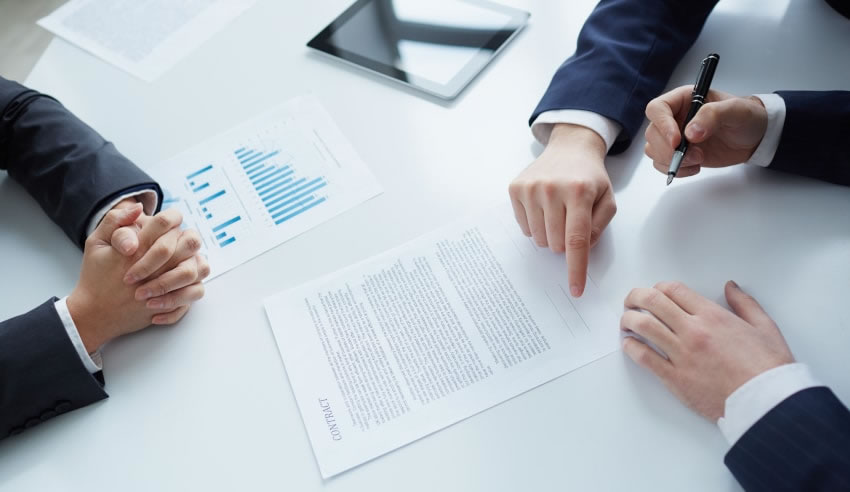 A Gold Coast lawyer is raising awareness on rest home abuse following a new report that showed it has become a prominent concern in Australia's medical care profession.
Parker Simmonds Solicitors and Lawyers litigation director Bruce Simmonds said rest home abuse has become an "unspoken crisis" in Australia, with a recent report revealing that there's been 28 deaths over a 14-year period in Melbourne alone due to dementia patients getting involved in fights with other patients.
"It's typically two people with dementia getting involved in an argument or concerned about one invading another person's space," said Professor Joseph Ibrahim from the Victorian Institute of Forensic Medicine and Monash University on the matter.
"You have one person that pushes the other. The other person falls, breaks their hip or hits their head, and because they are in their 80s and frail, they don't bounce back.
"They end up dying."
Mr Simmonds noted that he too has experienced the issue first-hand, explaining that he has a client who was severely injured when assaulted by a rest home patient recently.
To help combat the issue, Mr Simmonds has called for the community to speak out, urging changes in the way rest homes are run, particularly in the ratio of staff to patients. 
"Often there are too many patients to staff. The patients need constant attention and if they are neglected they can put staff at risk," he said.
"We're finding the staff are undertrained for this sort of thing and you'll find a 60-year-old slightly built woman looking after big and sometimes disruptive men.
"I'm hearing about injuries every day."
Mr Simmonds added that rest home operators face a continual battle over the "costs of providing adequate care and in some cases they seemed to just deem it too expensive to provide the necessary care needed".
"They can't just herd aged patients together and expect limited numbers of staff to be able to cope with any crises that may occur," he said.
"Old people forced to live together in a rest home environment don't necessarily get along with each other. Tempers flare and fights break out.
"Staff trying to calm down two old men scrapping can find themselves victims of assault if they get caught up in trying to defuse it. The Melbourne researchers said many incidents go unreported and at least 20 per cent of nursing home residents exhibit aggressive behaviour."
In conclusion, Mr Simmonds said he has endorsed calls for the federal government to adopt the recent recommendation of the Australian Law Reform Commission to require aged care providers to report any allegation of a serious incident to an independent body, encouraging other legal professionals to follow suit.