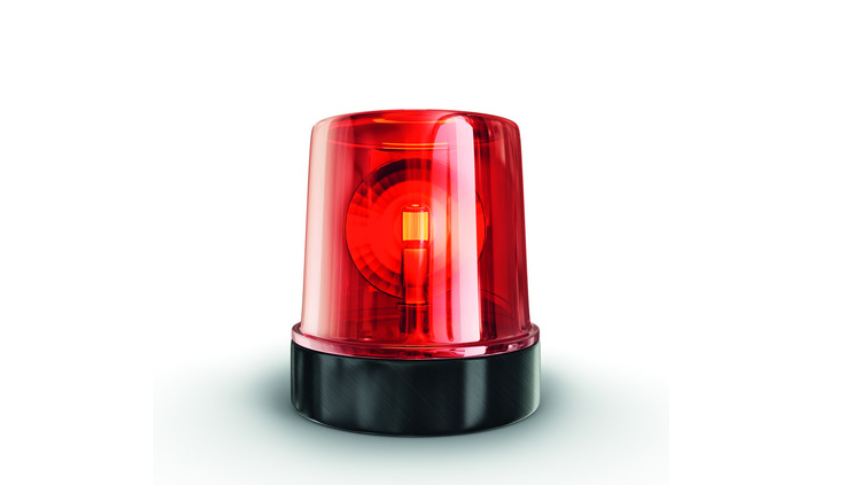 Changes of trustee that have been incorrectly drafted may be more widespread than what public information reveals and can result in delays and costs for clients, an industry lawyer cautions.
DBA Lawyers senior associate David Oon said while it may seem easy to put together a document that simply states that one trustee resigns and one trustee is appointed, it can actually be difficult given that there is no standardised method for changing a trustee.
"The method to be followed depends on the specific rules of the current deed of the SMSF," explained Mr Oon.
The deed, for example, may require the change of trustee power to be exercised by a specific entity such as the existing trustee, members, founder of the SMSF or principal employer, he explained.
The deed may also state that the change of the trustee cannot occur without the consent of a specific entity, or the appointment of a new trustee must be done by deed rather than just by resolution or that the appointment can only occur if the requisite notice period is given.
"Several real examples exist where SMSF changes of trustee were botched or nearly botched, and even made it to court," Mr Oon said.
The case of Moss Super Pty Ltd v Hayne [2008] VSC 158 is one example where the change of trustee completely failed.
The case involved a purported change of trustee where a member signed a document removing one company as trustee and appointing another.
"Unfortunately, the SMSF's deed at the time said that the founder had the power to change the trustee, not the member," Mr Oon said.
"The member who signed the document was actually one of two directors of the founder. However, this was not enough and the change of trustee was held to have completely failed."
This led to an unusual situation of the judge declaring that the SMSF did not actually have a trustee at all, because the old trustee had validly resigned but the new trustee had not been validly appointed, he said.
"Since taking a case to court is inevitably expensive, the cases in the public domain suggest that more instances of failed changes of trustee exist where the matter was settled without litigation and therefore without becoming public knowledge," Mr Oon said.
"Given that the trustee holds the purse strings for an SMSF, it is critically important to get SMSF changes of trustee correct. A wrong move giving rise to delays and costs can have devastating consequences, especially for succession planning."