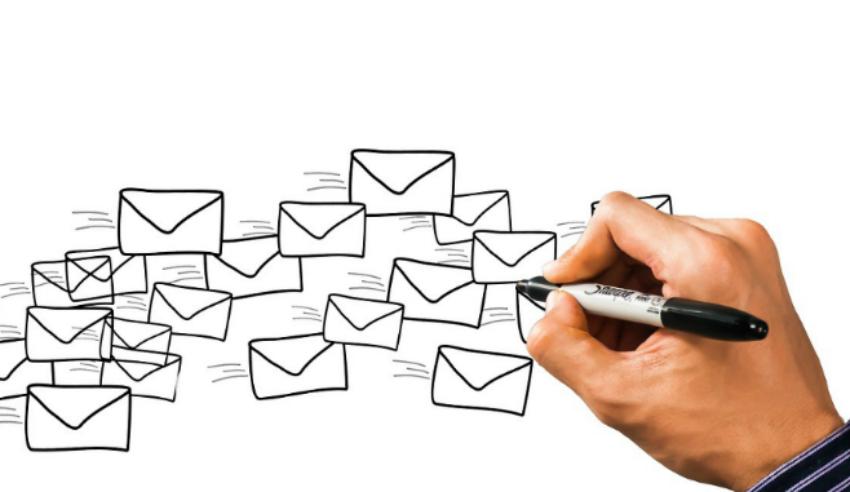 Suspended lawyer David Allan McHenry has been ordered by the Supreme Court of Queensland to stop telling clients that he is a practising solicitor, amid claims the man forged bank deposit slips, Federal Circuit Court orders and emails from banks.
Claims that suspended lawyer David Allan McHenry lied to former clients by saying he had 'fought the Law Society and won' moved the Queensland Legal Services Commissioner to obtain a court order against the man last year.
According to the commissioner, a "large number of complaints" from former clients had been received concerning the solicitor's conduct before his practising certificate was suspended by the Queensland Law Society (QLS) in March 2017.
Lawyers Weekly understands that the commissioner's case against Mr McHenry concerns complaints from 10 clients about allegedly false, misleading and dishonest behaviour over an eight-year period from 2004 to 2012.
Mr McHenry faces 30 charges of alleged misconduct to be heard by the Queensland Civil and Administrative Tribunal later this year.
They include a slew of claims that the practitioner made false representations to clients about the progress of their matters and falsified documentation to give his clients the impression that proceedings were afoot when nothing had been done to progress them.
One of the charges alleged that Mr McHenry falsified orders by a Federal Circuit Court judge dated March 2017.
The commissioner also claimed that on separate occasions, Mr McHenry falsified a grant of probate, forged emails purported to come from CBA and ANZ, and that he forged email purported to come from barrister Steve Kissick.
Mr McHenry was also accused of allegedly forging a summons document bearing the seal of the Supreme Court of NSW.
The solicitor was believed to have been operating in the Gladstone region for over 15 years, opening 'Dave McHenry & Associates Lawyers' in 2010.
The professional misconduct allegations against Mr McHenry relate both to his sole practice and when he was a partner of another Queensland firm, Chris Trevor & Associates.
A notice published in the April 2017 edition of the QLS magazine said that officers for the professional body had been appointed as the receiver for the law practice Dave McHenry & Associates Lawyers.
The notice said that the QLS had moved to organise the "orderly disposition of client files and safe custody documents to clients and to organise the payment of trust money to clients or entitled beneficiaries".
By May of last year, local media in Gladstone reported that several potential cases against Mr McHenry were being investigated by Shine Lawyers on behalf of former clients. Lawyers Weekly reached out to Shine, however, was unable to receive a response from the firm by the time this article was published.  
Ordinarily, little else would appear on the record about a pending professional misconduct hearing until it has been finalised. But in this extraordinary case, the commissioner was compelled to seek an injunction to prevent Mr McHenry from persisting with claims to clients that he remained a practising solicitor.
The commissioner said that in October 2017, "it came to the attention of the Legal Services Commissioner that Mr McHenry was telling his former clients that he had 'fought the Law Society and won' and that his practising certificate had been reinstated, when this was not the case".
"The cancelling of Mr McHenry's practising certificate meant that he was no longer permitted to practise law, or to hold himself out as entitled to do so," a statement from the commissioner said.
Last month the Supreme Court of Queensland made an order granting the injunction.
According to the order, Mr McHenry cannot falsely represent that his practising certificate has been reinstated, engage in legal practice, and contact any clients of his former practice (either directly or indirectly).  
"If he breaches the injunction, he could be held in contempt of court and face a sentence of imprisonment," the commissioner said.