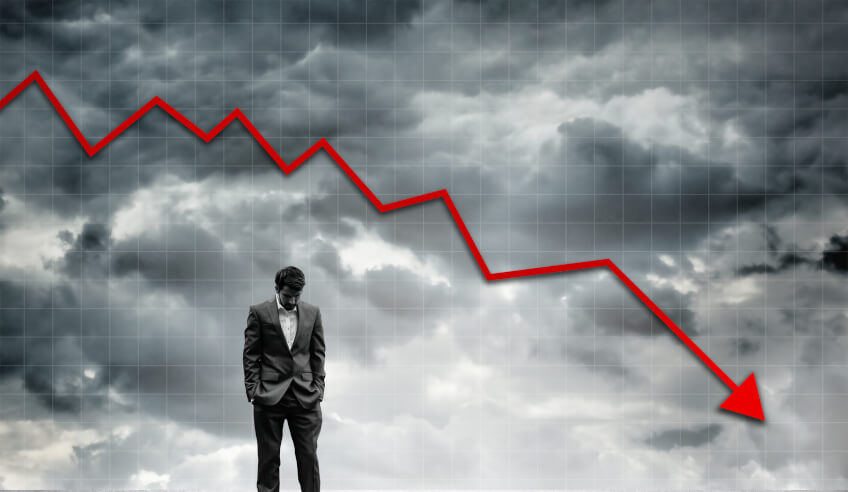 Workplace flexibility is heating up as an increasingly important issue for employees, yet SME law firms are among those failing to embrace this – with risks to both their staffing levels and productivity.
Research by MYOB found that most businesses in the big end of town as well as microbusinesses are offering flexibility for the employees. Yet among SMEs, this proportion falls significantly – as low as 13 per cent of businesses have 10 to 19 employees.
MYOB noted this was despite a third of business owners saying that flexibility was one of their main reasons for going into business in the first place.
"Business owners see the benefits of flexible working arrangements on their own lives, but aren't always passing on these benefits to employees," said MYOB CEO Tim Reed.
"Offering employees flexibility can add to the complexity of running a business, but it also brings great benefits including increased morale, reduced burnout, access to a larger talent pool and increased trust within their workplace."
He added: "I encourage all business owners to think more about the benefits of offering increased flexibility to their employees; my experience is that the benefits materially outweigh the costs."
It mirrors the results of a study conducted in mid-2017 by the Workplace Gender Equality Agency that found while a slim majority of employers (52 per cent) have a flexible working policy, only 16 per cent actually have the strategies needed to make the policy practicable.
One of the reasons employers put forward for not embracing flexible working practices is a belief that it makes business planning more difficult, while others are concerned about reduced collaboration between staff.
Yet Mr Reed said the reality is often quite different.
"Implementing technology like collaboration software and cloud-based systems streamlines business processes and allows employees to be more productive, encouraging collaboration and teamwork. By putting policies and technologies into place that can facilitate flexible working conditions for all staff, business owners can reduce the stress of planning around employee needs," he said.
"Offering flexible work will help SMEs attract the best talent and lower attrition rates, decrease absenteeism and achieving greater productivity through increased employee job satisfaction. It will give small businesses a long-term competitive advantage over big businesses by attracting great employees that make their business stand out."