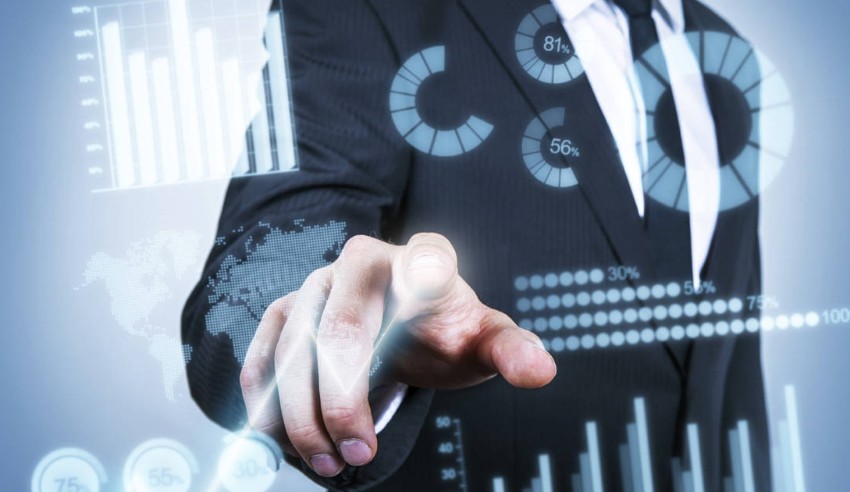 Piper Alderman has advised on a transaction which has been described as the country's second-largest Initial Coin Offering (ICO).
Firm: Piper Alderman (CanYa)
Deal: CanYa has been advised on Australia's second largest Initial Coin Offering (ICO) via a crowdsale of its CAN token.
Value: $12 million 
Area: Banking and finance
Key players: Piper Alderman partner Michael Bacina led the legal team on this transaction.
Deal significance: CanYa raised $12 million in cryptocurrency Ether in this ICO, which is valued at over $20 million on current Ether prices, according to a statement from Piper Alderman. 
The company is developing a blockchain-enabled peer-to-peer market of skilled services where users are instantly connected to service providers.
As part of this transaction, Piper Alderman partner Michael Bacina worked with the CanYa team to "leverage his knowledge and understanding of blockchain and cryptocurrency under tight deadlines. Piper Alderman completed a white paper analysis for the ICO along with sale documentation, other regulatory document requirements and provided strategic assistance with CanYa's acquisition of Bountysource Inc," the statement said.
"Piper Alderman continues to act for CanYa as they move beyond their ICO to realise their distributed peer-to-peer marketplace vision."
Commenting on the firm's guidance, CanYa chief executive officer John-Paul Thorbjornsen said: "Michael and the team at Piper Alderman are the leading cryptocurrency law firm in Australia, with a very strong understanding of both the disruptive nature of this technology and how it should be treated adequately in the current regulatory environment".
"We are looking forward to working with the regulatory bodies this year to establish a clear direction on the nascent regulations. When you can pay your lawyers and accountants in your own token, you know you're in the right hands!" he added.
Also commenting on the deal, Mr Bacina noted the capacity that distributed ledger technology has to shake up the way businesses operate.
"Distributed ledger technology is changing the world," Mr Bacina said.
"The rise of cryptocurrencies and Initial Coin Offerings has created new ways for businesses to raise significant amounts very quickly. Taxation, privacy, anti-money laundering, corporate structuring and other regulatory changes all intersect around this new technology.
"As a former software developer I enjoy both the technical details of cryptocurrency as well as the regulatory challenges. The whole CanYa team worked really hard to both promote their ICO and to comply with the regulatory landscape and anticipate any future requirements.
"The CanYa team and advisors deserve congratulations for achieving the second-largest ICO in Australian history."
This transaction comes after Piper Alderman announced that it will now accept Bitcoin as a form of payment for legal services, effective 1 January.