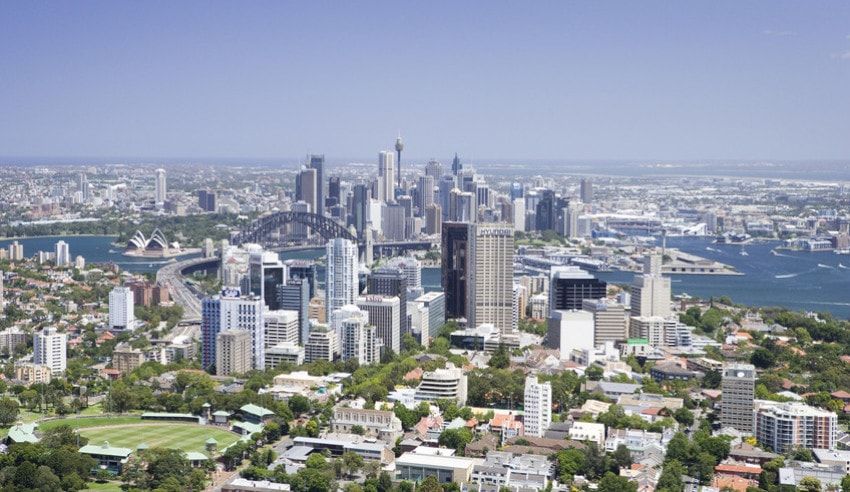 A boutique law firm has confirmed its impending arrival to the Sydney market, after making the decision to branch out from Melbourne.
mdp Law has revealed it will be launching a Sydney office at the beginning of next month, located in the city's CBD.
The move will mark mdp's second office and focus on the firm's core practice areas of intellectual property and commercial law.
As part of the expansion strategy, director Sarah Gilkes will head up the new office in the Harbour City.
Ms Gilkes said the new Sydney office will work closely with the Melbourne office by utilising the firm's cloud-based IT platform and communications system which, she noted, allows the teams to work together seamlessly from any location.
"In the past couple of years, we have seen a dramatic increase in the number of domestic clients who have expanded outside of Victoria, and who are now operating along the Eastern seaboard," Ms Gilkes said, commenting on the reason behind the impending Sydney office launch.
"This, along with the growth in the number of international clients who are using Sydney as a base to access the Asia-Pacific region, means that the opening of a new office is the next logical step.
"A Sydney presence will enable us to offer a more comprehensive service to our client base."