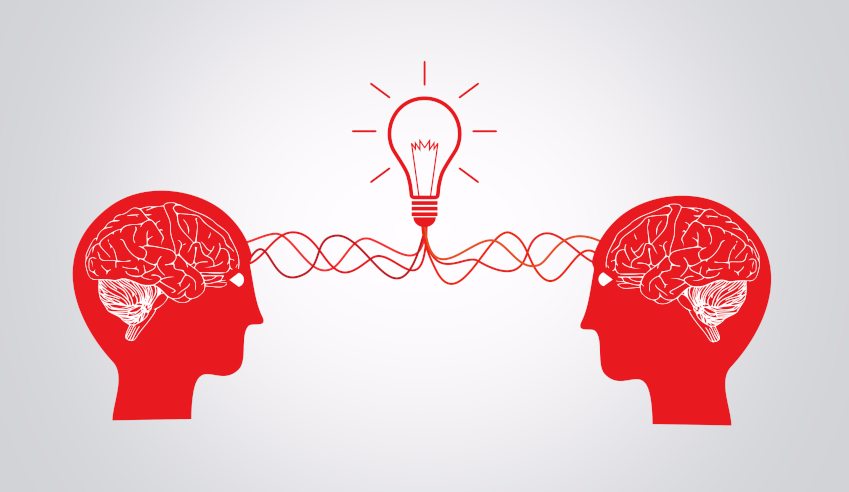 A recent report has revealed where small to medium-sized law firms fail to make good first impressions with prospective clients.
Client experience research firm CXINLAW recently released its 2018 benchmark report First Impressions Convert: Increasing Profitability from the First Touch Point, supported by the Australasian Legal Practice Management Association (ALPMA).
CXINLAW sampled 50 small to medium-sized law firms across a range of practice areas, using "mystery shopping" techniques to assess their client service.
According to the report, 88 per cent of initial inquiry contact did not deliver a very positive result for the prospective client or the law firm.
Over half (58 per cent) of firms left prospective clients likely to call competitors and 30 per cent of all calls were so poor that an instruction would definitely not take place.
The mystery shoppers looked for three key qualities in their first contact with law firms: "To feel as though I'm in the right hands", "That they sound like nice people to deal with" and that "They'll make things easier for me".
The best firms they spoke to responded well to these needs, while others could be unfriendly, intimidating or confusing.
CXINLAW director Carl White said firms were ignoring an important aspect of client service in a competitive legal services market.
"In an increasingly crowded service world, your clients are enjoying more choice than ever and their loyalty is no longer the norm," he said in the introduction to the report.
"Any provider that does not continually improve its service, and, as a result, the value it delivers to clients, is actually going backwards.
"While firms generate referrals from good work and spend marketing dollars on attracting new business, there is little, if any, discernible investment undertaken to ensure that prospective clients are treated with care and concern when first making contact with a firm. The opposite can in fact be the case, and it's really horrible to experience."
The report emphasised the importance of delivering a positive experience right through the client's journey, from initial contact with a receptionist to contact with a lawyer, consultation and following up.
According to the report, 75 per cent of viable new inquiries were not proactively followed up by law firms through methods such as a simple email to show appreciation for the call, summarise the conversation, provide helpful resources or confirm the next contact.
ALPMA president Dion Cusack said client service was an important point of difference for law firms.
"In an increasingly competitive market with clients demanding more, law firms need to find differentiators and above all ensure that service delivery is a core value," he said.
"This research shows there is still a long way to go in educating firms on the advantages of continued focus on clients and the overall client experience."
The report was launched at ALPMA's law firm practice management seminars on 13 February.