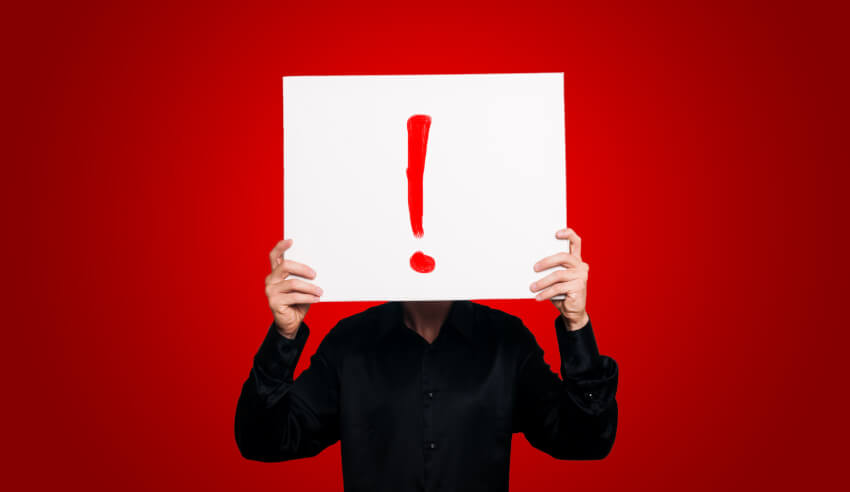 An injury compensation lawyer has issued a warning over his state's legal system, saying it is unfairly geared against negligence claims against doctors and hospitals.
Bennett & Philp Lawyers director Mark O'Connor recently spoke about a new report by the Grattan Institute which showed that one in every nine patients who go to hospital in Australia end up suffering a complication.
In addition, the report revealed that the complications statistic rises to one in four for those who stay in hospital overnight.
Mr O'Connor said the report shined a spotlight on Queensland patients falling victim to unfair medical negligence. Furthermore, he said due to the fact that victims must negotiate a tortuous and expensive claims process they are greatly disadvantaged, as well as the fact that Queensland specialists are unwilling to give evidence against their peers in the medical profession.
"While not all complications would be negligent or unavoidable, it is likely that a proportion of them would be arising out of negligent medical treatment, or unsatisfactory pre-operative- or post-operative care," Mr O'Connor said.
"Despite this, the grim reality is the medical negligence compensation system in Queensland is geared against patient claims."
Mr O'Connor added that someone who wishes to bring forward a claim often needs to seek a medical opinion from an interstate doctor.
"This often involves having to fly interstate to be examined with all the expense associated with that with either the patient or the lawyer representing the patient paying that specialist's fee which more often than not would be in the broad range of about $2,000 and $3,500," he explained.
"This means that no matter how gross the negligence by a treating doctor or hospital, a plaintiff/patient needs to incur expenses often in the broad range of $2,500-$4,500 for travel costs to and from generally Sydney and Melbourne and the cost of the specialist report.
"This is simply to get to first base. The effect of this is that many people who have legitimate claims can't even consider them because it costs too much to get them started.
"These rules apply to the medical profession and to no other professional who may be sued – the legislation effectively puts the medical profession in a privileged class," he said.
In addition, Mr O'Connor noted that because "medical practitioners are often not pursued for compensation for the results of their negligence, because it is not cost-effective or too expensive to do so, it means that there is no disincentive for them to change the way they practise so that their poor medical practice is perpetuated, and patients continue to suffer".
"These special rules, brought in by Queensland's Beattie government in response to a fierce campaign the AMA, need to be revisited. The health and safety of the public needs to be put before the protection of the profits of the medical insurers," he said.
"For Queensland medical negligence claimants, change to the claims process is long overdue and needs a complete overhaul to put the interests of the public before those of negligent doctors and hospitals."