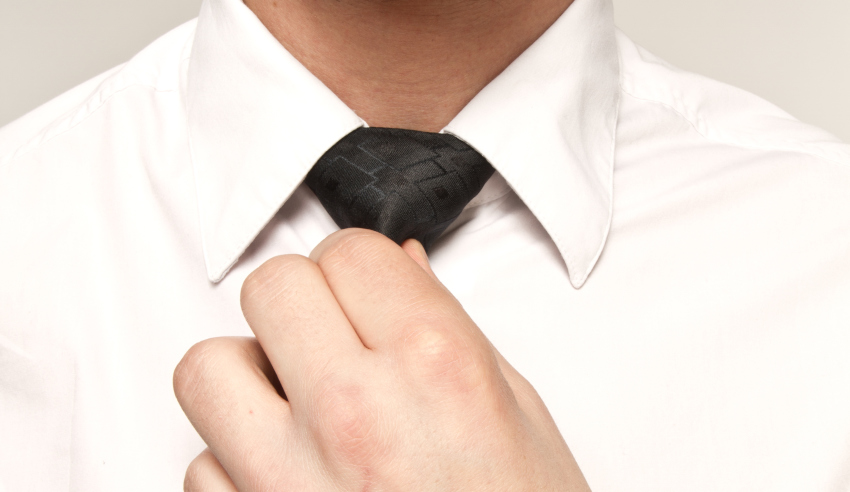 Independent Australian firm Lander & Rogers has announced the appointment of a barrister and renowned expert in technology and the law to its board.
The firm has revealed it has welcomed Dr Philippa Ryan to its board, who brings with her a background in teaching at the University of Technology Sydney (UTS) and in the NSW Bar Practice Course. In addition, she sits on the Standards Australia Blockchain Technical Committee.
Dr Ryan's appointment forms part of Landers' ongoing innovation agenda, with her passion for the role that technology is playing in the evolution of business and the law, as well as innovation in the delivery of legal services.
Genevieve Collins, chair of the board, said fellow members were looking forward to working with Dr Ryan to "inspire and promote an innovative culture" at the firm.
"Philippa is an impressive and engaging person. She has great expertise and shares our collective passion for improving client experience, and working with new technologies to enable smarter, more effective, and innovative ways of working," she said.
"I have no doubt that our firm, our clients and our people will benefit greatly from Dr Ryan's expertise and tutorship as we continue adapting to a new normal and new ways of doing things."
Elsewhere, the firm announced the implementation of a new 'working smarter' platform, which has been rolled out across the firm nationally.
The new platform, which too forms part of Landers' innovation agenda, intends to modernise business intake, reduce commercial risk and drive effective process and design execution.
"This is an impressive advancement in innovative technology and another evolution in our commitment to improved client experience," Ms Collins said.
"Great client service isn't just about the tangible services we provide. It's also about using our knowledge about our clients' businesses, industries and commercial drivers to enhance how we work with them to achieve great things together."