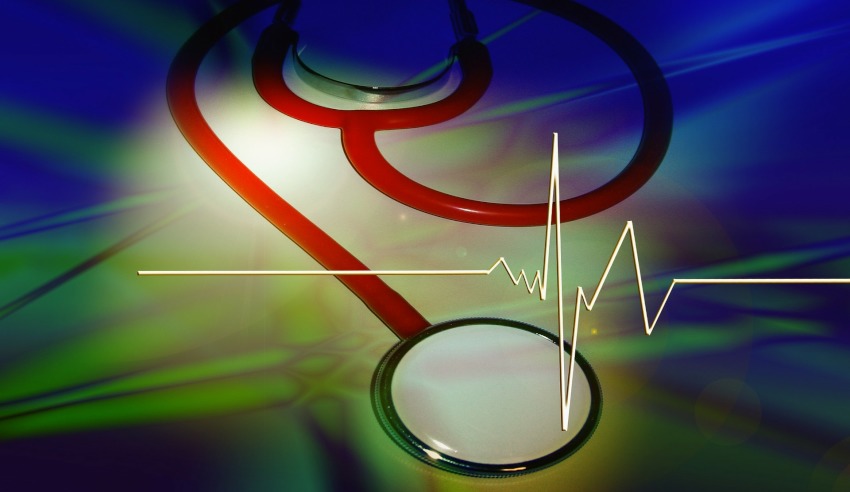 Queenslanders have had a gutful of frontline emergency workers "being treated like punching bags", according to a Gold Coast-based insurance lawyer.
Parker Simmonds Solicitors & Lawyers litigation director Bruce Simmonds said paramedics and hospital staff should have the right to refuse providing treatment for violent patients, without any legal repercussions.
"If someone's out of their mind on drugs, a mandatory jail term won't protect paramedics and nurses when they go crazy," he argued.
"Refuse to treat them. The message will soon get through that way."
Mr Simmonds' comments come on the back of mounting political pressure in the Sunshine State for mandatory sentencing for assaults on emergency service personnel, following a handful of attacks on Queensland Fire and Emergency Services staff respectively, and subsequent prominent local news coverage.
But Mr Simmonds feels Queensland should instead follow the example of New South Wales, where ambulance officers will be empowered, moving forward, to undergo a risk assessment and then make a judgment call on each patient.
The change, announced by NSW Health Minister Brad Hazzard, was implemented following reports of 20 assaults on first responders since the start of the year.
"We don't need mandatory sentencing laws. There's no point sending a person who is obviously suffering some psychiatric drug-induced condition to jail," Mr Simmonds said.
"They belong in a psychiatric hospital."
He also argued that police should be called in to use reasonable force, in instances where medics are attacked or threatened.
"The proliferation of nasty new street drugs and/or alcohol puts our medics in danger when they are trying to save lives," he said.
"There should be no legal repercussions about the use of force or the delay of treatment."
He proffered that medics – some of whom he has represented – who have suffered abuse and attacks from violent patients had consequently experienced significant trauma.
"These people are committed to saving lives, but they are viciously attacked by the very people they are treating," he concluded.
"Maybe it's time we said enough, the drugs and excess alcohol mean you waive your right to treatment if you lose control of your temper."