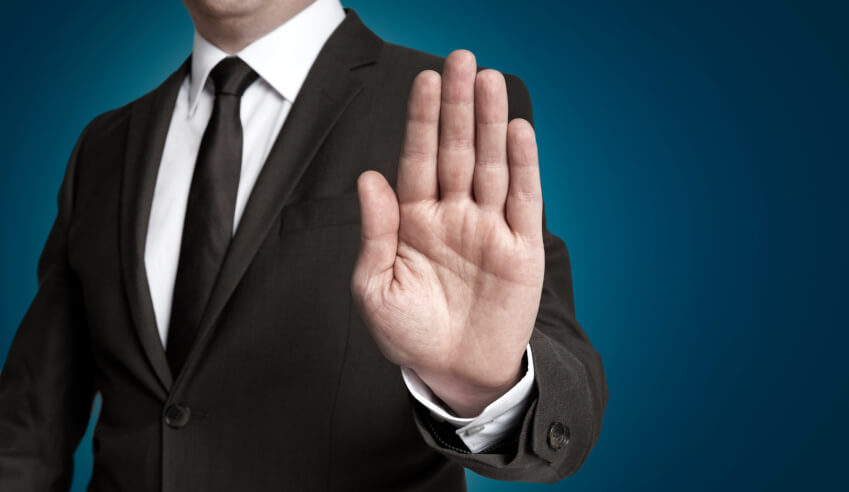 An Australian lawyer has cautioned professionals on the risks with unanswered emails, following a scenario where a financial services provider was deemed to have accepted an agreement in an email they never responded to.
Speaking at the SMSF Association National Conference last week, Partners Legal special counsel Caroline Harley said she has seen situations where a financial advice professional was sent a copy of an agreement by a client, but they didn't respond to the email, so the client assumed the professional had approved of the agreement.
In this particular situation, she explained, a substituted decision maker (SDM) was appointed by the tribunal for one of the two SMSF members, who were husband and wife. One of them had lost capacity and so the tribunal appointed an administrator to act on behalf of the incapacitated person.
"The administrator was appointed by the tribunal incidentally because they didn't have an enduring power of attorney. That individual then entered into a family agreement which was endorsed by the tribunal so they were given the thumbs up," she said.
"The family agreement set out the substituted decision maker's role in relation to the SMSF."
The family agreement stated that the substituted decision maker and other member needed to do everything to manage the day-to-day operation and compliance of the fund, she said. It also established that the member and substituted decision maker needed to take steps to effect and maintain the death benefit nomination.
"The agreement also included who the death benefit nomination should be in favour of; that it should be in favour of the other member, but if they die then in equal shares to the children. So there were definitely some holes," said Ms Harley.
The biggest issue for the professional in this scenario, however, was that they received a copy of the agreement via email and in receiving it they didn't pass any comment on it, she explained.
The client felt that because the professional hadn't said anything about the agreement, they didn't need to do anything further with the trust deed.
"The professional obviously felt that it had nothing to do with them," she said.
The professional clearly didn't ask the client the right questions and they were deemed to have accepted the agreement just by not responding, she said.
"The best case scenario would have been to send an email back stating that they hadn't reviewed it and requesting that the client let them know if they did want the professional to review it," she said.
"Something in writing that draws a line in the sand and protects you."